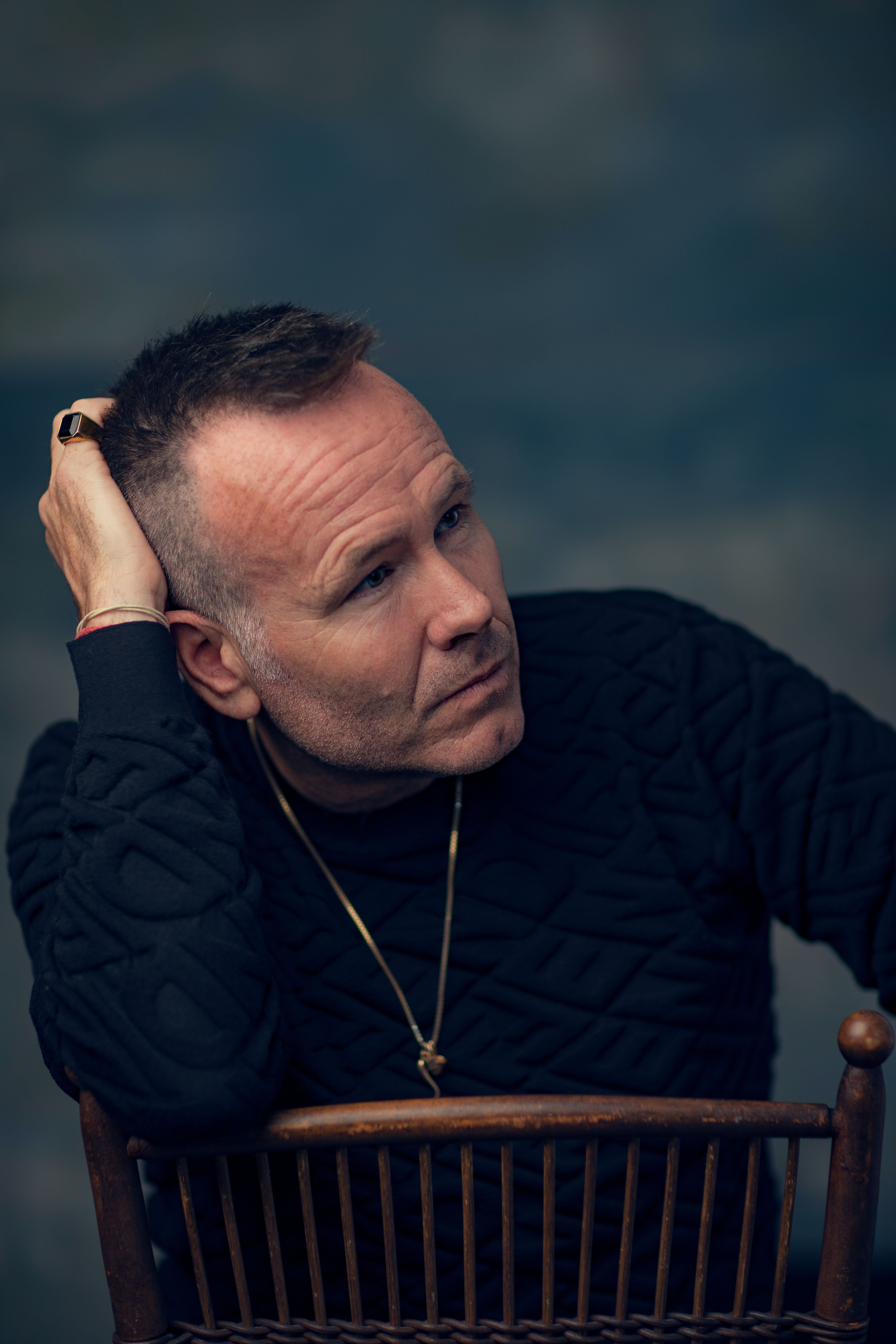 Derek Ford is a professional photographer and videographer located in Victoria, BC. He is a highly skilled commercial and editorial photographer and director, available for hire globally. With years of experience in the industry, Derek brings a unique perspective and creativity to each project, ensuring that his clients receive the highest quality results. Whether you're a small business, a multinational corporation, or an individual seeking professional photography services, Derek is here to bring your creative vision to life.
As a commercial photographer, Derek understands the importance of creating images that convey your brand's unique personality and style. His professional commercial photography services are aimed at showcasing your products, services, or company culture in the best light possible. Derek can help you stand out from your competitors and make a lasting impression on your target audience.
Whether in a studio or on location, Derek's advertising photography services can help your business achieve its goals. In addition to commercial photography, Derek is an accomplished editorial photographer specializing in editorial portraits.
Whether you need headshots for your website or social media profiles, or editorial portraits for print materials, Derek's editorial photography services showcase your subject as a whole and illustrate a story that sets you apart. Derek is experienced in using drone technology to capture unique and breathtaking aerial shots of landscapes, buildings, and events. His travel photography services can help showcase the beauty and uniqueness of any destination.
With extensive experience and creative vision, he is the perfect choice for anyone seeking high-quality, professional photography and videography services. Whether you need commercial photography, editorial portraits, drone shots, or any type of professional photography services, Derek is here to help you achieve your goals and share your brand with the world through beautifully curated images.