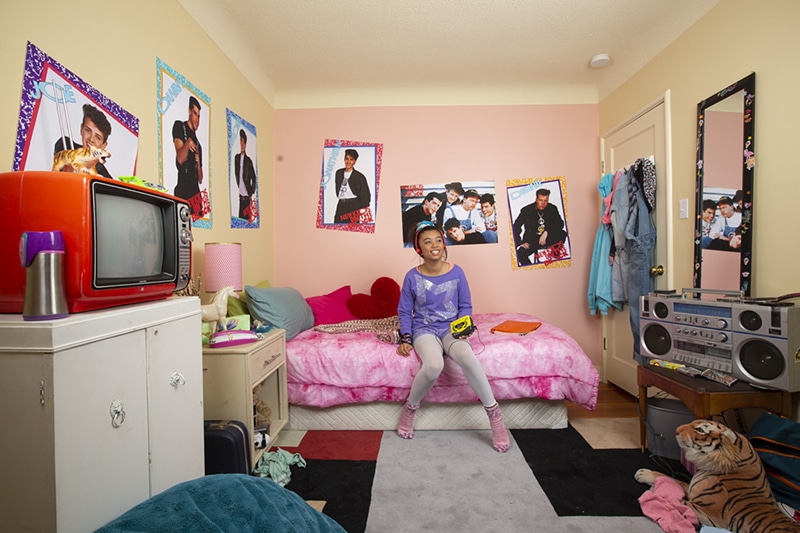 Planning a promotional video can be an excellent way to share a new brand, product or service. It can also be a perfect next step for your company's expansion or growth to new markets.
Promotional videos provide a number of benefits for your company! Videos humanize your brand and give your audience a more personal view of your company. They also give you a leg up on your competition! 
What are the benefits?
Promotional videos can create a more human connection with your audience. Videos provide insight into your brands values and give your community an inside look at operations. 
Sometimes it's easier to show your audience what your company does rather than tell. Videos are a fantastic way to quickly explain your company and what you do. Viewers are also more likely to watch a video highlighting your company rather than read a lengthy paragraph about the work you do.
Promotional videos can give you a leg up on your competition through posting on social media accounts.
Instead of posting typical photographs to accompany a post, use a snippet from your recently created promotional video! These posts typically do much better as they hold more information and are more interesting to watch than a static photograph.
When planning a promotional video, we investigate how best to highlight a brand's values and beliefs, with a well visioned script. 
Island Savings Campaign
In a recent Island Savings campaign for First West Credit Union, we delivered a series of promotional videos which the campaign was extended several times. This required us to do an additional cut using some of the footage to capitalize on its success. For this campaign, we were honoured to work with Jason Dauphinee from Eclipse360. Based out of Victoria, Eclipse360 is a team of strategists, marketers, creatives and developers. They work with companies on branding, marketing and communications goals across both traditional and digital platforms. View the full video here.
"From the initial brief, to the final delivered product, Derek and his team were absolutely incredible to work with on this project. Derek and his team worked tirelessly scouting locations, working on set design as well as sourcing and styling for the talent. Derek's creativity and experiences allow him to truly see the vision of an intended project from its inception. For this particular project, we required an environment be transformed into a retro teen bedroom and Derek and his team exceeded our expectations on every level. Their level of detail was incredible. His professionalism, creativity, dedication and overall demeanour make working with Derek an absolute asset and a complete pleasure."

Jason Dauphinee, Creative Director / Chief Creative Officer, Eclipse360
Diana Nielsen took a major role on this project, leading much of the creative departments for Derek Ford Studios including styling, set design and hair and makeup. Diana has brought a wealth of talent and experience to many projects since joining our team and we're grateful for the results of our most recent collaboration.
What Next?
Every promotional video starts from a great idea and develops from there. It is very important to have fun and focus on creating content that may be slightly out of your comfort zone. Taking risks are important! This can lead you to out-of-the-box ideas that will lead to an overall benefit for your brand.
Hiring a professional videographer for your business is a great way to provide insight into your brands values. It also gives your audience an inside look at operations. Are you interested in having photos or video taken for your brand's social media?
Connect with us to discuss your project needs! Contact Derek at 250-508-3762 | derek@derekford.com