Derek Ford Studios has been incredibly busy lately with an abundance of new projects, new clients, and a brand new website!
With so much quality content in the works, we decided it was time to rebuild our website. We've created a new, more cohesive place where you can view our portfolio by category and project, still and motion, as well as shop for unique keepsakes for you and your home!
Our New Website
We are delighted to give you an introduction to the new site, designed by the incredible team at Red Toque Creative. View the website here.
Our new website features a number of exciting components! This includes never-before-seen images from our latest projects, such as CRD Parks, the Parkside Hotel & Spa,  The National Stage Company of Canada, and many more.
Alongside our latest client projects, take a look at our photography portfolio! Check out various categories, such as new drone photography, street photography, and art photography, to name a few.

Online Store
A long-time goal of Derek Ford Studios was to build an online shop, where you could purchase your favourite prints. And we are excited to announce that this is now a reality! The shop features a number of products, including various prints, as well as photo books, t-shirts, and hats. 
Our prints are available in various sizes ranging from 12"x18" to 32"x48". Printed on high-quality archival art stock, these prints are the perfect way to display your favourite photos in your home or office. Custom sizes are also available! Be sure to keep an eye out for new print releases.
Thank You
All of us at Derek Ford Studios would like to thank you for your continued support. You've inspired us to pursue our passions and achieve our goals. We appreciate you!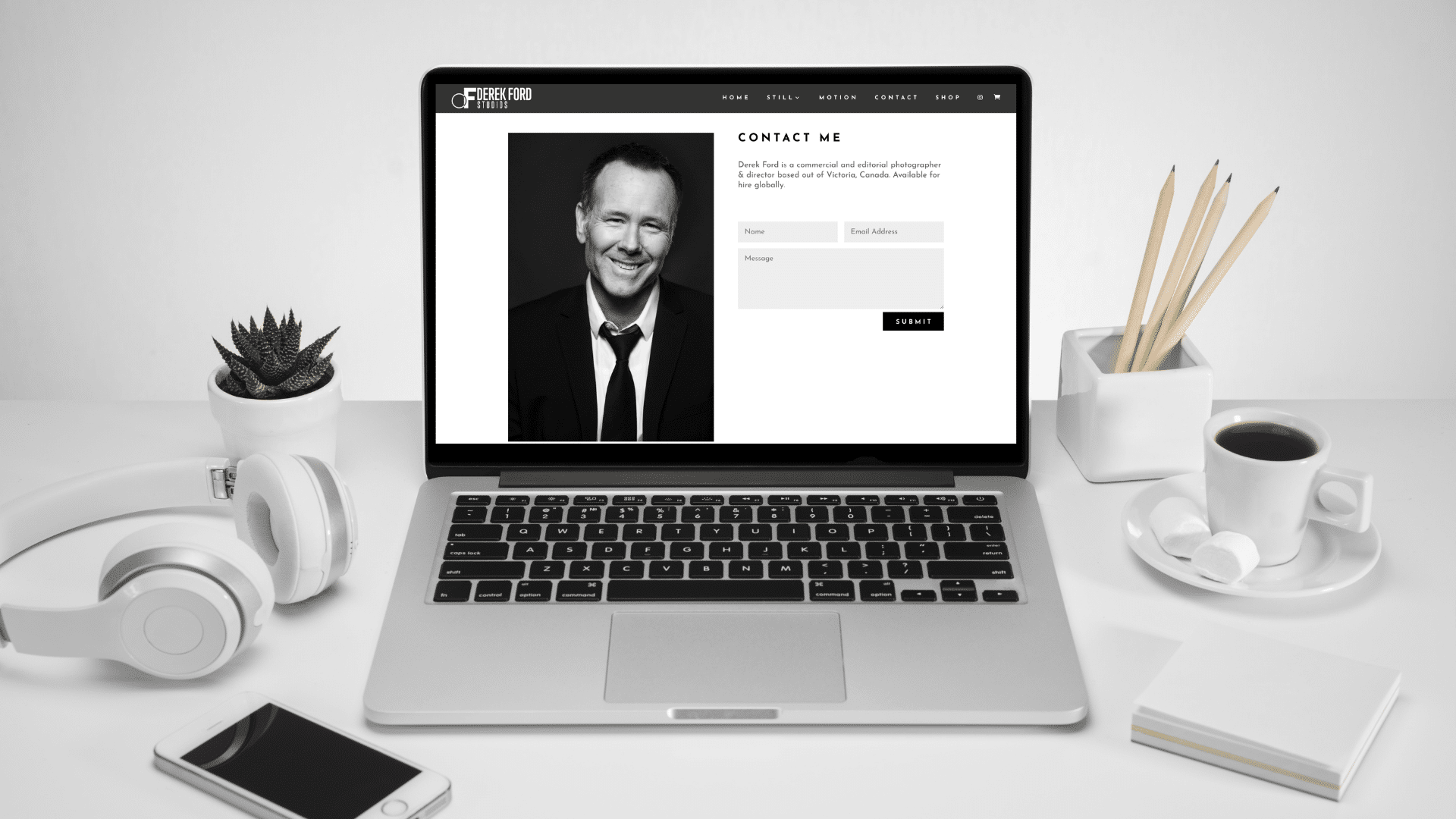 Connect with us to discuss your project needs! Contact Derek at 250-508-3762 | derek@derekford.com