The
Walk the City

 Video

Project

The Parkside Hotel & Spa in Victoria, BC, Canada has been working with Derek Ford Studios for over four years now. Together, they have been building the hotel's marketing through projects such as our most recent, Parkside Hotel & Spa | Walk the City, a walkability video.

The Walk the City video was produced by Derek Ford Studios, in collaboration with Roughley Speaking Communications. The video explores the beauty of Victoria and the experiences that the city has to offer. The team spent a long day covering lots of locations to capture the sights and experiences that make Victoria such a special place. The video adds motion and interest to the Parkside Hotel & Spa's website pages. It was also shot with social channels in mind. This means that the framing of the shots works well when edited down into snippets that are perfect for social media platforms such as Instagram, Snapchat, and TikTok.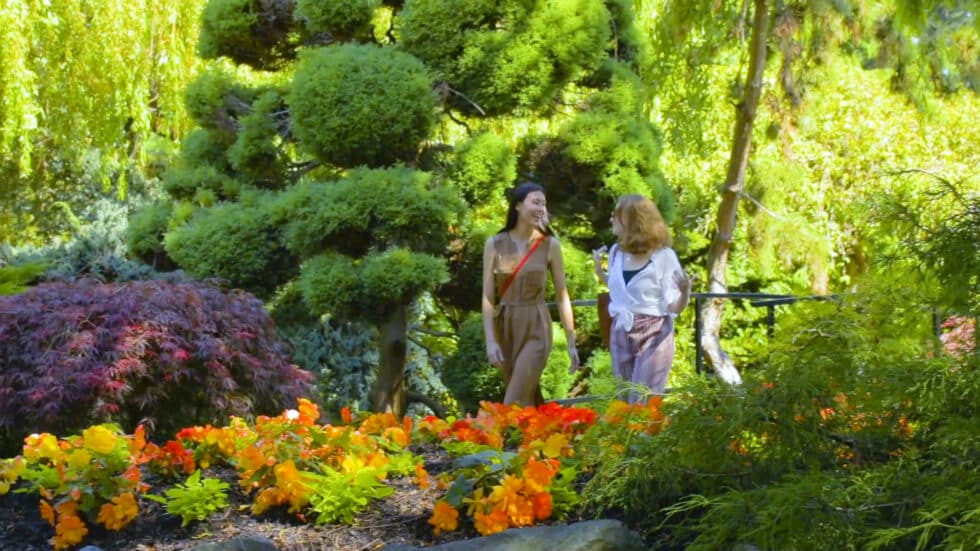 Maximizing ROI and Increasing Value
The team at Derek Ford Studios and Roughley Speaking Communications bring a wealth of experience and expertise to the table. Derek Ford Studios has built an image bank of stock images for the Parkside Hotel & Spa. This allows them to expand their marketing to focus on key selling features. It also helps to maximize the return on investment for campaigns across multiple channels.
The Walk the City video is just the beginning of the outstanding work that Derek Ford Studios can produce. Our long-standing relationship with the Parkside Hotel & Spa is a testament to our dedication to our clients as well as our commitment to creating high-quality marketing materials. Above all, the Walkability video is a great example of how a well-produced video can add value to a brand's marketing efforts.
Lastly, the video captures the essence of Victoria and the Parkside Hotel & Spa, and it showcases the city and the hotel in a way that is engaging and memorable. Clearly, our team at Derek Ford Studios are experts at what they do. We are dedicated to helping our clients succeed.
Do you want to work with us on your next project? Connect with us! Contact Derek at 250-508-3762 | derek@derekford.com