I am thrilled to announce some exciting updates to my website as an editorial and commercial photographer. These changes reflect the growth and expansion of my work in various areas, including travel photography, corporate portraiture, actor's studio sessions, and collaborations with the arts.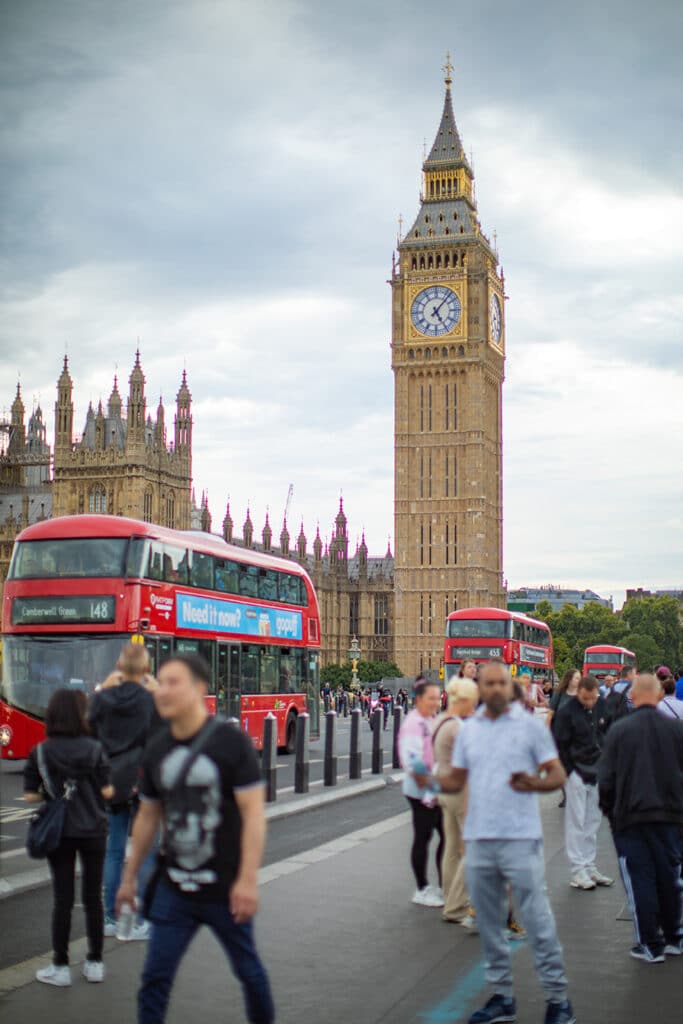 1. Capturing the World through Travel Photography
As opportunities in travel photography continue to increase, I have added a new section on my website dedicated to showcasing my work in this area. From capturing the vibrant cultures of Southeast Asia to the iconic landmarks of London, I am passionate about documenting the beauty and diversity of different destinations.
2. Elevating Corporate Portraiture
I am grateful for the ongoing support of my wonderful clients in the corporate world. I have had the privilege of working with both new and returning clients to create professional and impactful portraits that reflect their unique personalities and brand identities.
3. Standing Out with Captivating Actors Studio Sessions
In the competitive world of acting, attention-grabbing portraits are essential for booking more work. I have been collaborating with actors to create captivating and eye-catching portraits that capture their essence and help them stand out in the industry.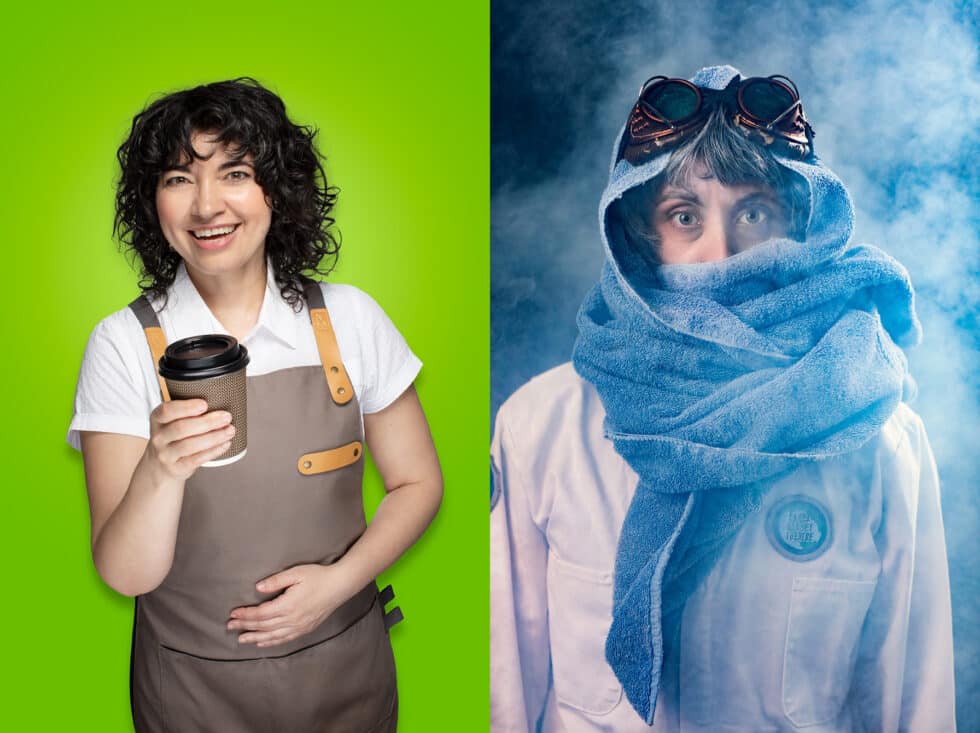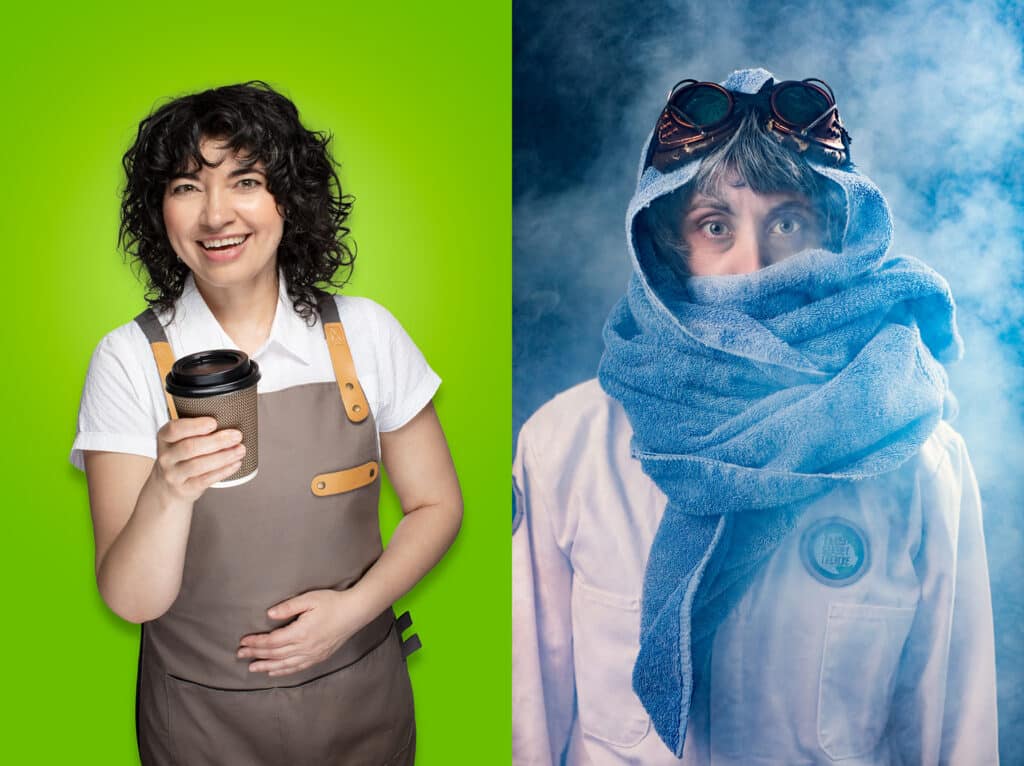 4. Recent Projects – Lumity and Towel Day Celebration
Over the past year, I have had the opportunity to work on some exciting projects. One notable project was the worldwide launch of Lumity, where I captured stunning visuals to showcase their innovative products. Additionally, I had the pleasure of documenting the Towel Day celebration, a tribute to the late author Douglas Adams, which was a unique and memorable experience.
5. Collaboration with Municipal Leaders
I have been fortunate to work closely with incoming councils and municipal leaders, capturing their portraits and documenting their important work. It has been an honor to contribute to their visual storytelling and help showcase their dedication to their communities.
6. Inspiring Commercial Work
My commercial photography focuses on lifestyle imagery and the sales and marketing of people, places, and things. I strive to create visually compelling images that evoke emotions and connect with the target audience, helping businesses effectively communicate their brand message.
7. A Passion for Collaborating with the Arts
As an artist myself, I find immense joy in collaborating with the arts community. Whether it's capturing the energy and emotions of a theatrical performance, the grace and beauty of dance, or the storytelling of film, I am passionate about visually bringing these art forms to life.
At the core of my work as a photographer lies my deep connection with people. I am driven to create portraits that celebrate individuality, uniqueness, strength, and courage. Each photo is a testament to the power of visual storytelling and human expression.
Thank you all for your continuous support and encouragement. I invite you to explore the updated website, and I look forward to capturing more unforgettable moments and stories in the future.
With heartfelt gratitude,
Derek Ford