What is Lumity?
Derek Ford Studios took part in several exciting projects in 2022, one of them being the Lumity project. Lumity is a brand of Phonak, an international leader in hearing aids based in Switzerland. Phonak believes that "well-being is well-hearing" and they are committed to helping people thrive with hearing loss. Specifically, the Lumity brand focuses on providing improved speech understanding through their innovative Phonak SmartSpeech™ Technology. This makes it so anyone can enjoy conversations, even in difficult listening situations.
The Project
To launch their international campaign, Lumity representatives flew from Switzerland to Victoria to work with Ward1 Studios, a video production company based in Ontario, for a busy week of photography and videography. Ward1 were responsible for delivering the Lumity commercial videos and working with us as producers for our scope of work. Big shoutout to Ward1! They are a fantastic team and it was our pleasure to work with them.
Derek Ford Studios was brought on to provide photography during production of a two-minute commercial, as part of Lumity's launch campaign. The photography usage included: print, billboards, social media, and web. During pre production, we reviewed the client brief and met with the producers and the client to provide our expertise and make recommendations towards the best strategy for execution of the key visuals and bring their vision to life. During production, we collaborated with the producers, client and cast to capture still images to complement the video campaign's marketing strategy.
Using nearby locations close to set, we worked with the talent during breaks in production. Furthermore, we captured the product in various settings to incorporate visual elements from the sets. We worked in four different locations over four days, plus one day specifically for principals at Derek Ford Studios. As the production team consisted of out-of-towners, we provided location scouting services during pre production, delivering images two weeks before the shoot.
The final day in the studio, we had a full house! In attendance were a producer from Ward1 Studios and 3 members of the Phonak creative team. Additionally, we hosted catering, wardrobe, hair, makeup, and of course, our key models. It was a lively day and the studio buzzed with creativity! A digital workstation was set up for the Phonak team to review images in real-time, allowing for immediate feedback and selection during the shooting process.
The Outcome
Derek Ford Studios handled pre and post production, a key part of which included matching the visual standard from the creative brief. As part of this process, we added a custom RGB value green and realistic drop shadow effect to the images captured on a white background, to match the campaign guidelines and brand standards for final assets. When the team returned to Switzerland, the selection of images we took were narrowed down and excitingly, the client doubled the number of final selections.
Overall, the Lumity project was a big success and marked the beginning of the brand's international campaign. We were undoubtedly thrilled to work with a reputable brand and contribute to such a significant launch.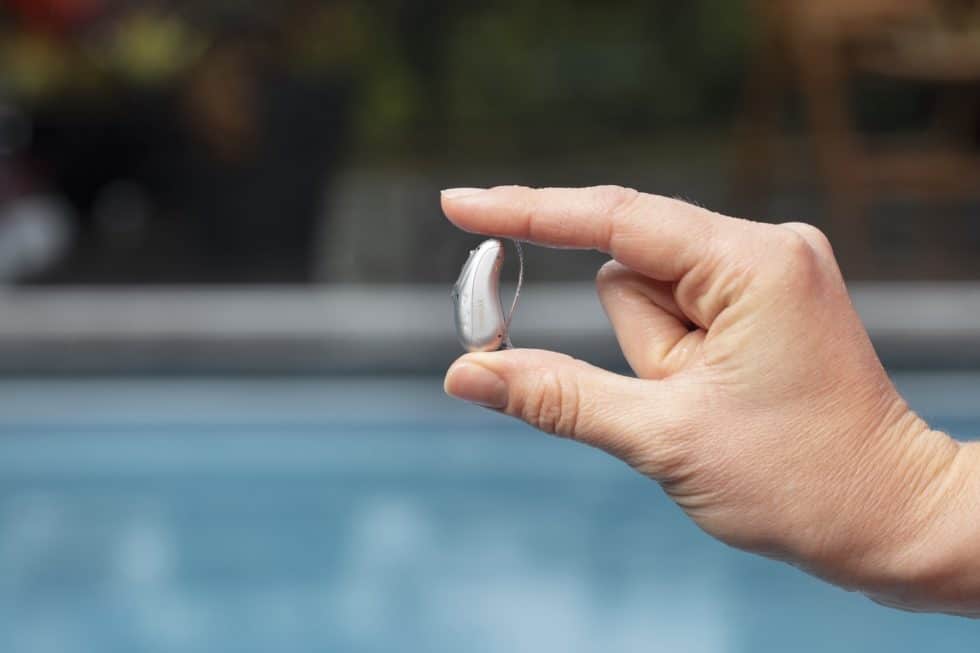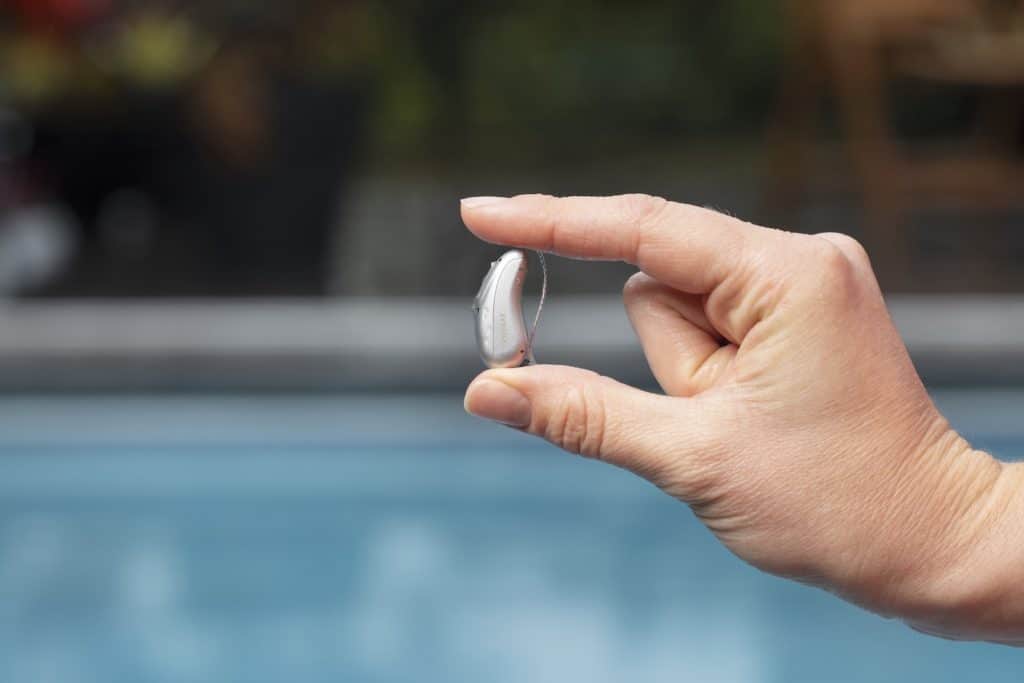 Do you need assistance with your next project? Connect with us! Contact Derek at 250-508-3762 | derek@derekford.com