Are you in search of a professional photographer who can skillfully capture the essence of your brand and narrate your story through captivating visual storytelling? Look no further than Derek Ford Studios. Our delighted clients consistently praise the outstanding quality of our work and the seamless experience of collaborating with us.
The images used for this blog post are from my work with the Canadian Cancer Society. Our experience capturing images and video for the Canadian Cancer Society Run for the Cure 2023 in Victoria, BC was nothing short of inspiring and incredibly rewarding. The event was a testament to the strength of the human spirit and the power of collective action. From the dedicated organizing committee to the selfless volunteers, passionate ambassadors, and enthusiastic participants, we were privileged to witness a community coming together with a common goal: raising awareness and funds for a cause that affects countless lives. It was heartwarming to see the energy and dedication of everyone involved, and we're proud to have played a part in documenting this remarkable day.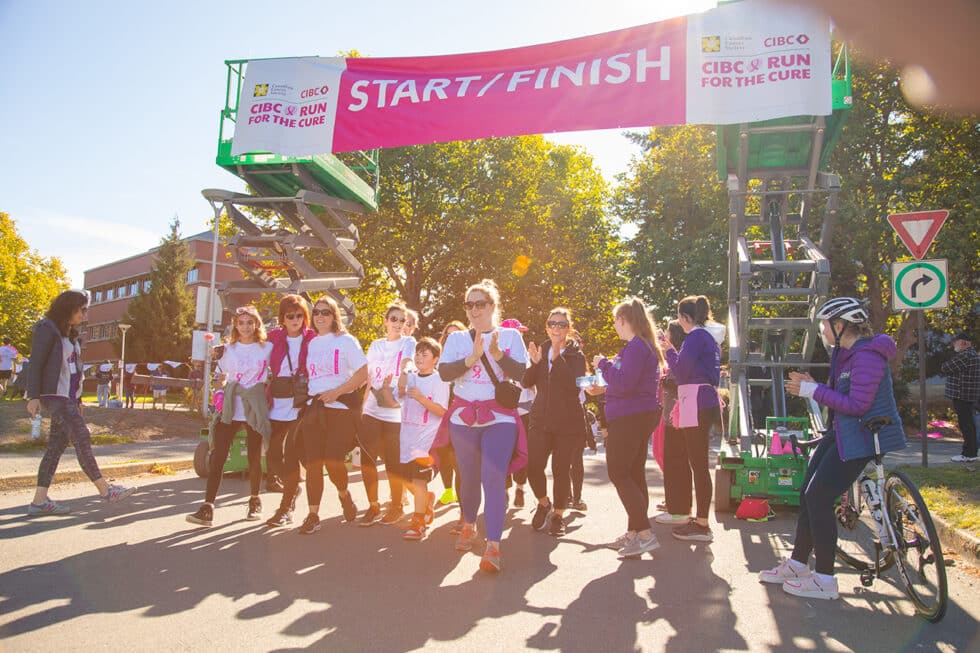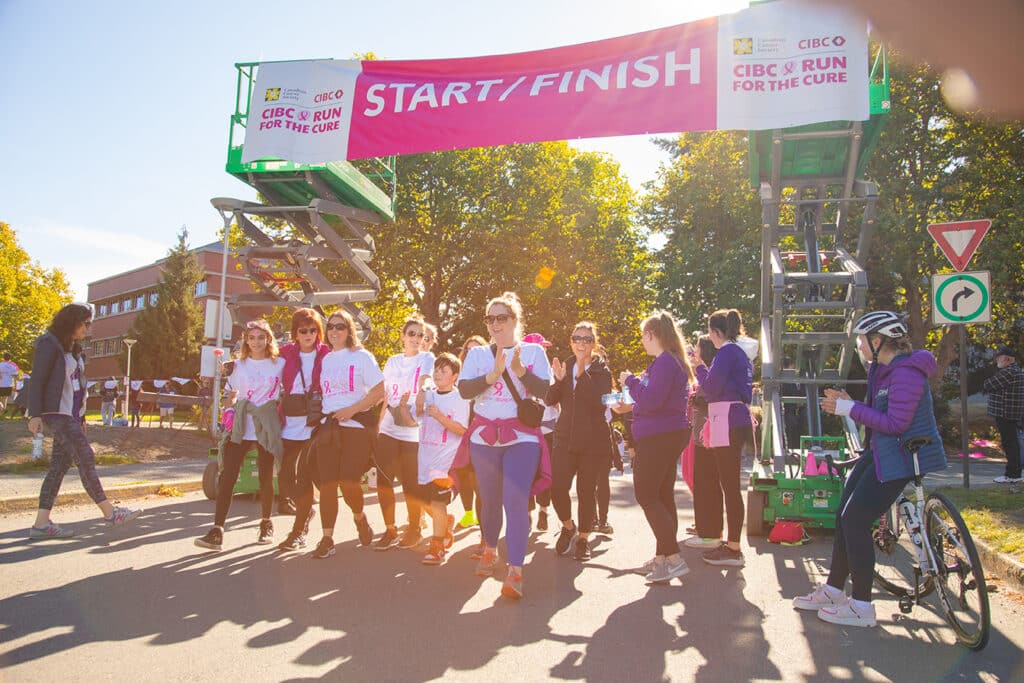 Unparalleled Understanding
Hilary Scott, a seasoned marketer who has partnered with us on numerous visual storytelling projects, enthusiastically shares her perspective: "Derek possesses an unparalleled understanding of branding and the intricacies involved in building, refining, growing, or redefining a brand. As a marketer, I wholeheartedly endorse Derek Ford Studios to anyone seeking a genuine professional to bolster their corporate brand, personal brand, team, or content strategy."
View more of our corporate work.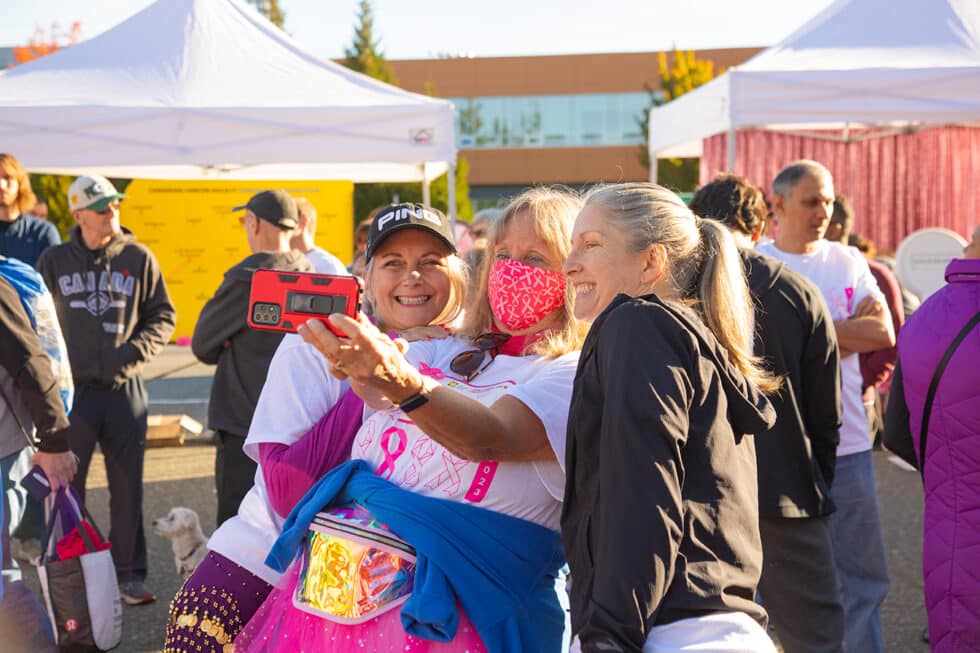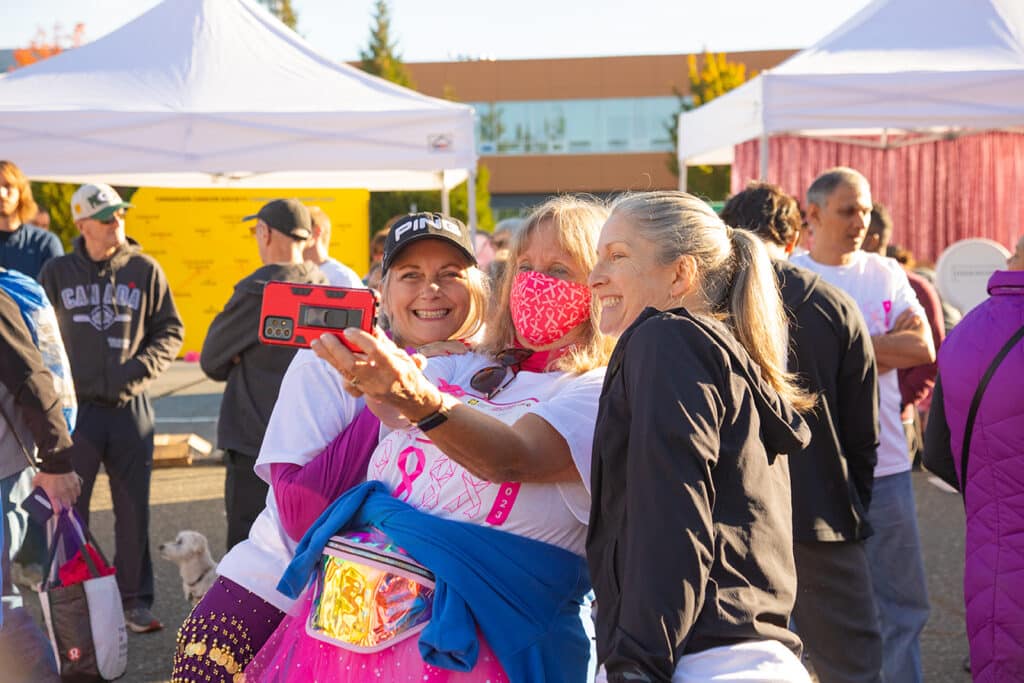 Meticulously Orchestrated
Jeffrey Jacobson, who entrusted us to encapsulate the vibrancy and essence of his Portfolio Management business through visual storytelling, offers his testimonial: "Working with Derek to visually encapsulate the energy and ambiance of my Portfolio Management business was an effortless experience. He meticulously orchestrated every aspect of the process, from scouting and securing the ideal location to offering wardrobe recommendations for myself and my team. Derek swiftly directed poses and skillfully captured high-quality shots without consuming excessive time."
Look at our professional portraits.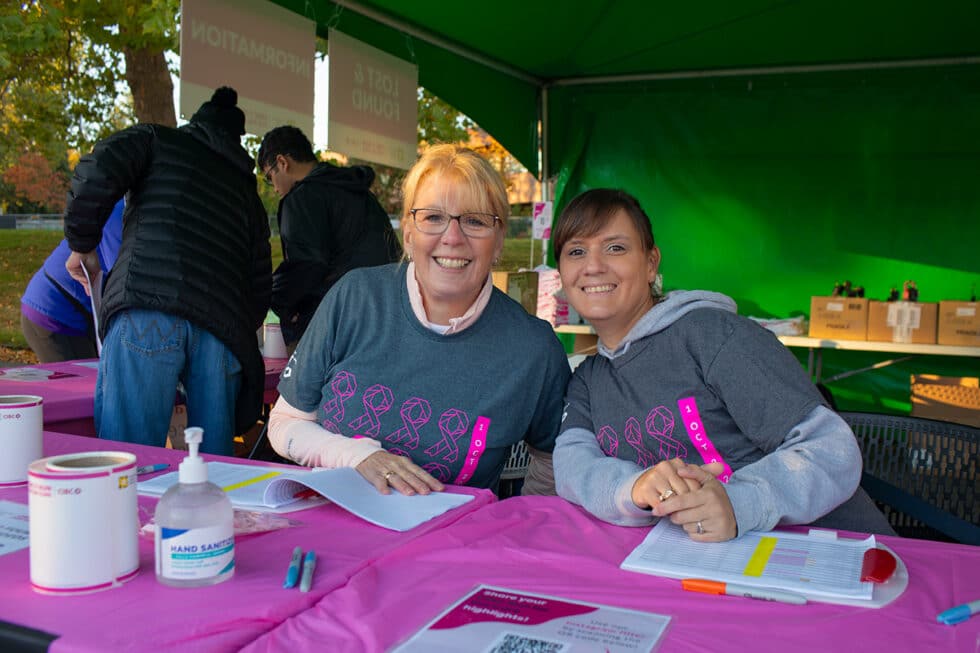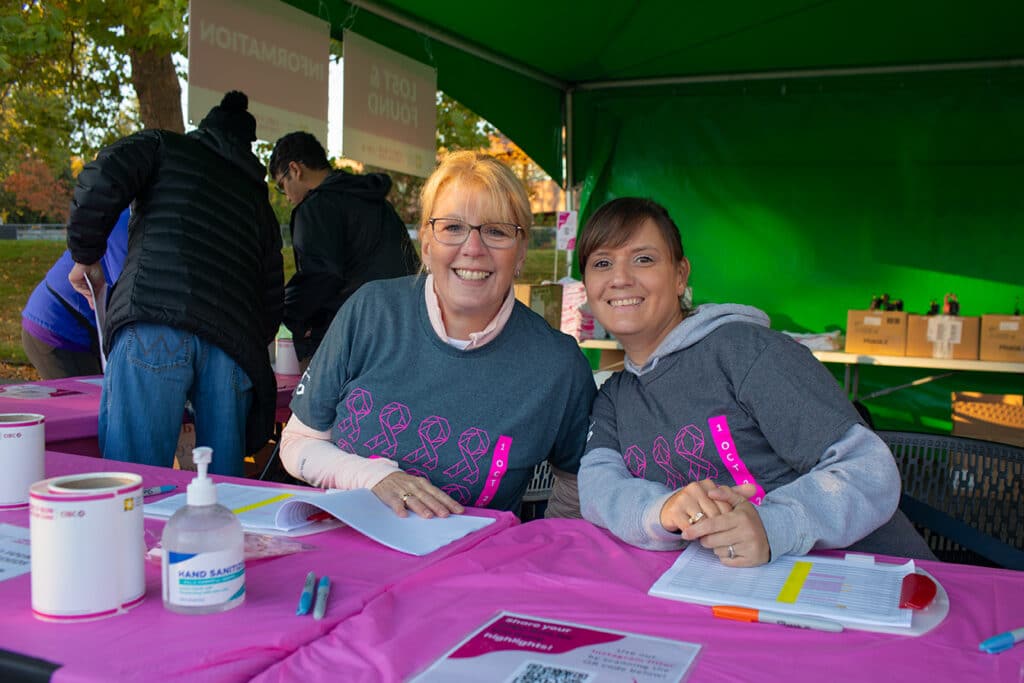 Exemplary Professional
Lois Harder, seeking a photograph that authentically reflected her character as well as her appearance, shares her satisfaction: "Derek is an exemplary professional who crafts exquisite photographs. He ensured that I was thoroughly prepared for the session, instilled a sense of ease throughout, and maintained prompt and helpful communication from inception to conclusion. If you desire a photograph that resonates with your character as profoundly as it does with your appearance, Derek delivers."
Learn more about sharing your band's story through visual storytelling.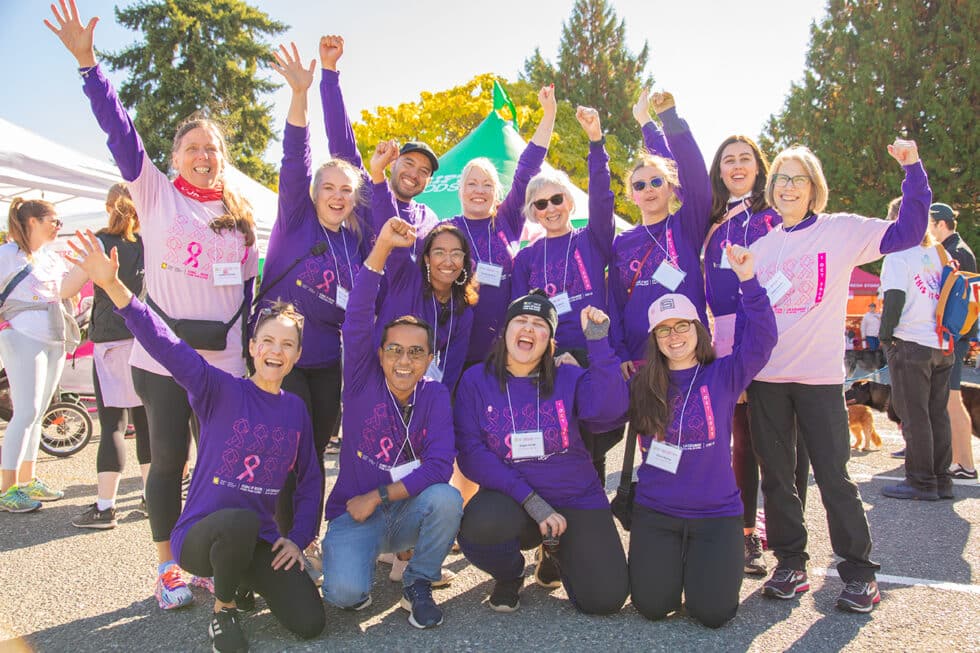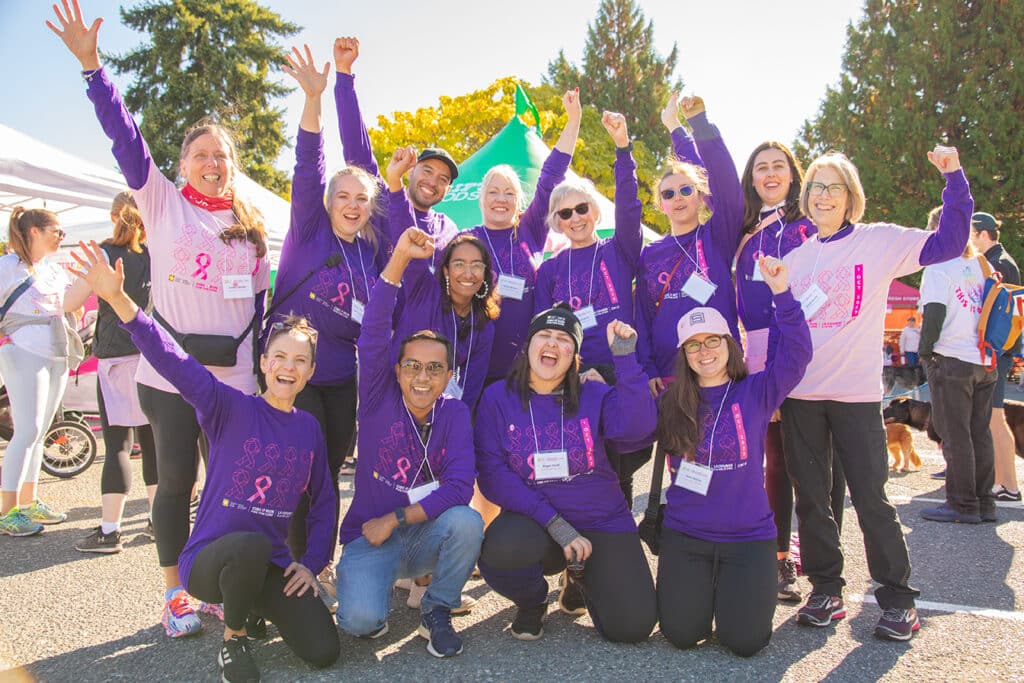 Choose Excellence for Your Brand
Do not settle for anything less than the best when it comes to visually narrating your brand's story. Reach out to Derek Ford Studios today to schedule your project. Relish the same unparalleled level of professionalism and quality that our esteemed clients have grown accustomed to. Your brand deserves nothing less than our expertise.
Embark on a visual storytelling journey like no other. Connect with us! Contact Derek at 250-508-3762 | derek@derekford.com