This past month Derek had the great opportunity to join Victoria Mayor, Lisa Helps, members of the Burnside Gorge neighbourhood, and city staff, and capture the official opening of the Cecelia Ravine expanded park and new playground. Mayor Helps wrote a blog post featuring Derek's photos, commemorating the opening of the new space and shared some great information on how parks make healthy cities.
It's a beautiful park and playground as you can see in the photographs. But it's much more than this. In her groundbreaking 2017 report, "Designing Healthy Living," Dr. Theresa Tam, Canada's Chief Public Health Officer writes that, "We do not yet know how to quantify the extent to which the built environment affects healthy living, but we know enough to say with confidence that neighbourhoods that are built with health in mind are important for making healthy choices the easiest choices." She also points to emerging research that makes a connection between the built environment and mental health and wellness.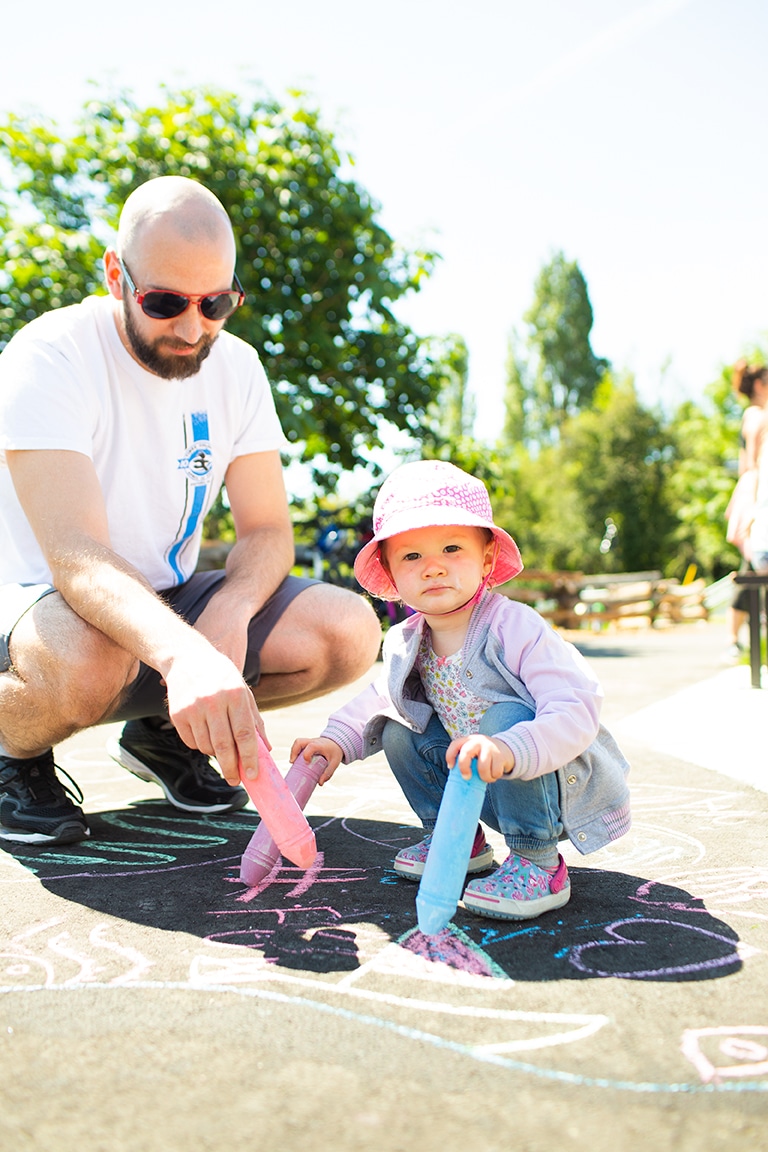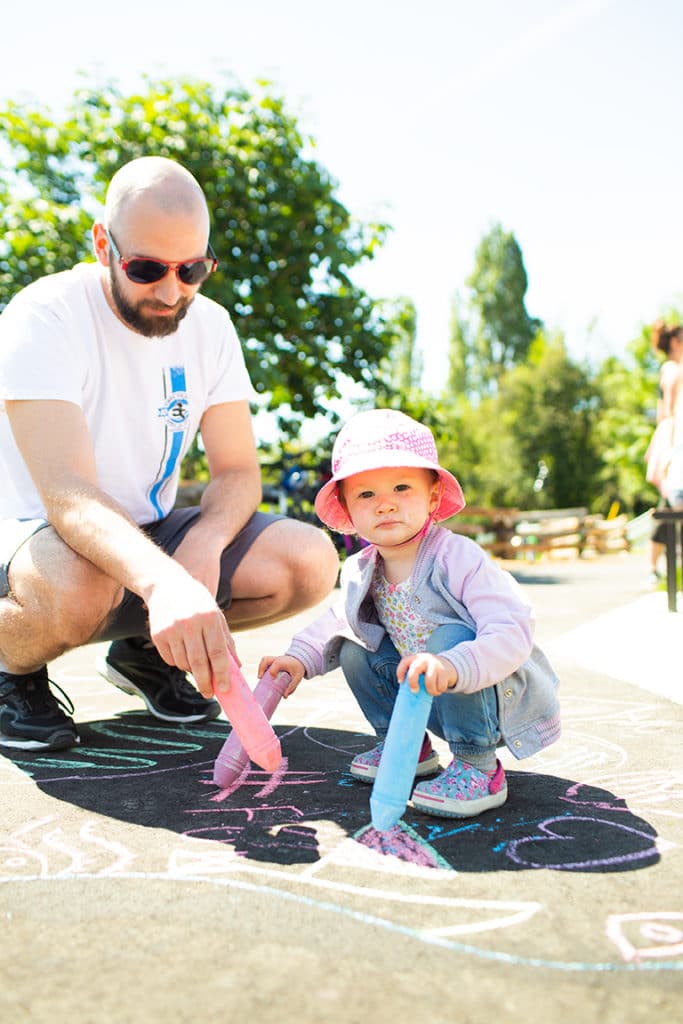 Burnside Gorge is one of the most diverse and lowest income neighbourhoods in the city. The new park provides fitness equipment for adults who may not have extra money for a gym membership. There's the gorgeous playground and lots of space for kids to run and play. It's connected to a bike path so you can get there safely without the expense of a car. And it's got an accessible picnic area and play equipment so people using wheelchairs can also have easy access. There's also lots of green space to gather, dwell, and connect. And when those 21 trees grow up there will be lots of shady spaces to take refuge on hot days.

Read the original article here.
I was honoured to be asked to help commemorate this moment for the Burnside Gorge community, and look forward to seeing the space become a community hub over the coming years.
Are you interested in having photography done for your special event? Contact Derek at 250-508-3762 | derek@derekford.com