I had no idea that I would be traveling to Abbey Road Studios and that our collaborations would lead to such creative freedom, license, and expression. During my time with the Saints, I spent a week documenting the recording of their album. This included organizing photo shoots, casting models, and arranging locations.
Abbey Road Studios is one of the most famous recording studios in the world. From The Beatles to Pink Floyd and Aretha Franklin, the studio has seen it all and much more.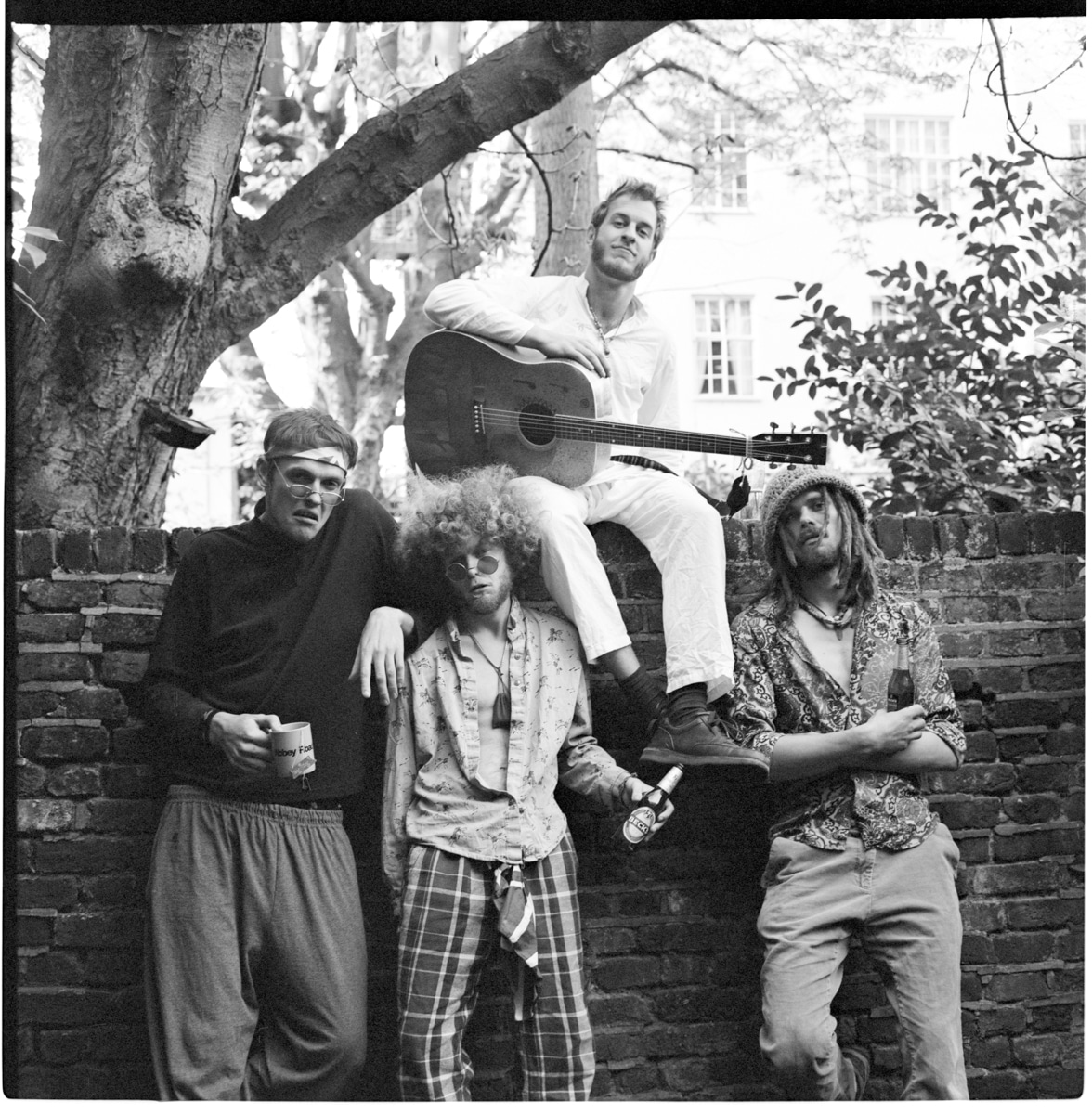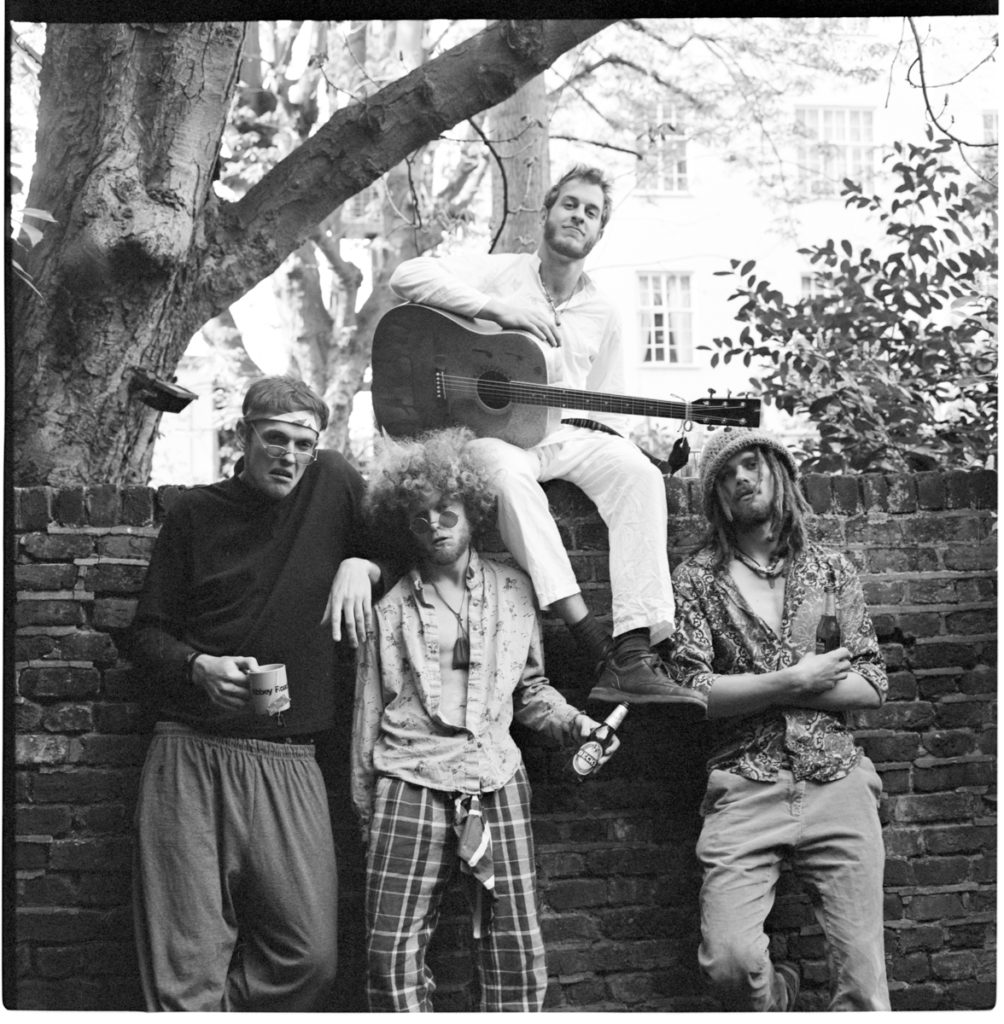 The Saints sessions are an example of Conceptual photography.
Conceptual photography is all about stepping outside the box and committing to your aesthetic. The Saints of British Rock are influenced by retro sixties music, so I really had that style in mind when we began shooting. The Saints attitude, combined with the Abbey Road Studios location, translated into analog for me. I shot a lot of medium format film to support the digital story. Through using film alongside digital, I was really able to hone their vintage aesthetic.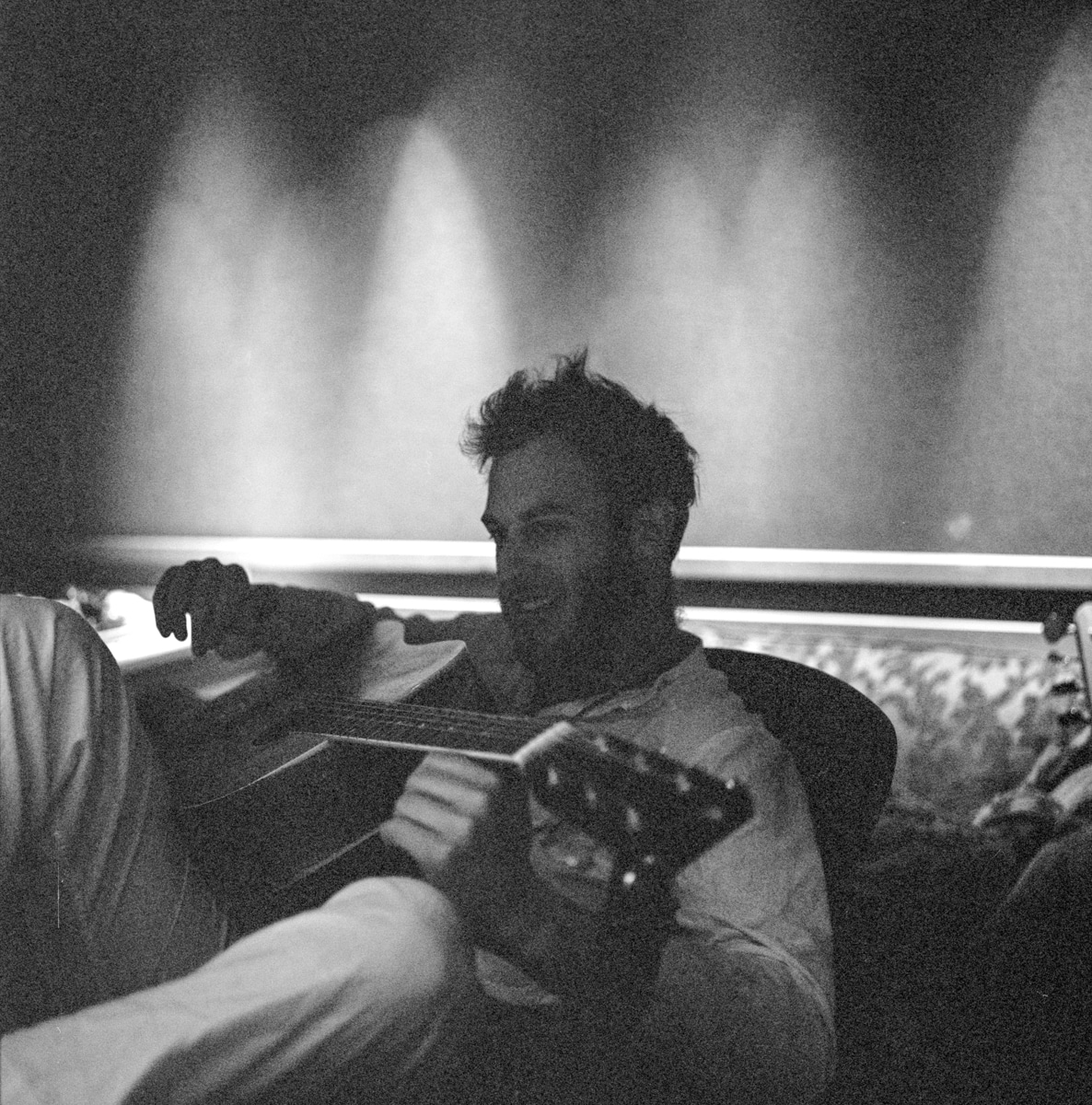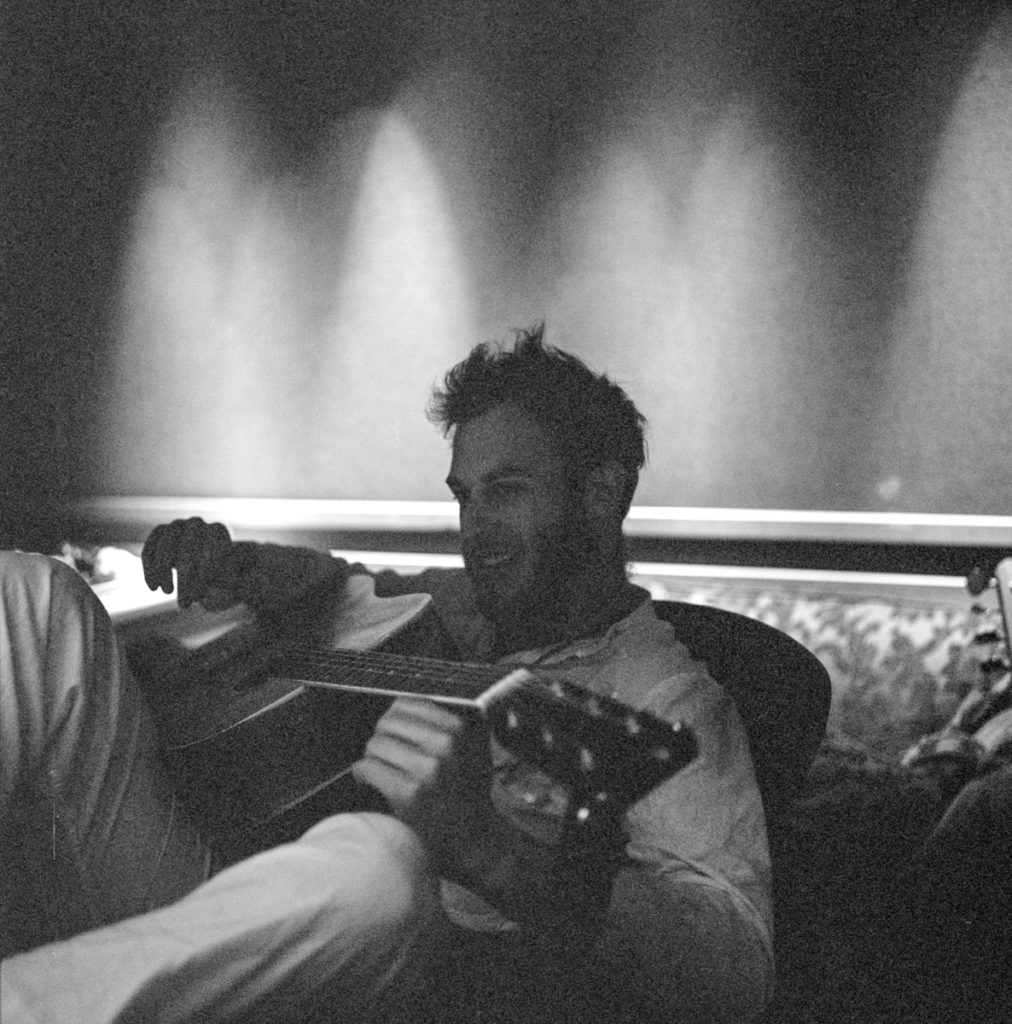 During my time at Abbey Road Studios with the Saints, I captured raw moments and channeled the history of the building through vintage inspired images.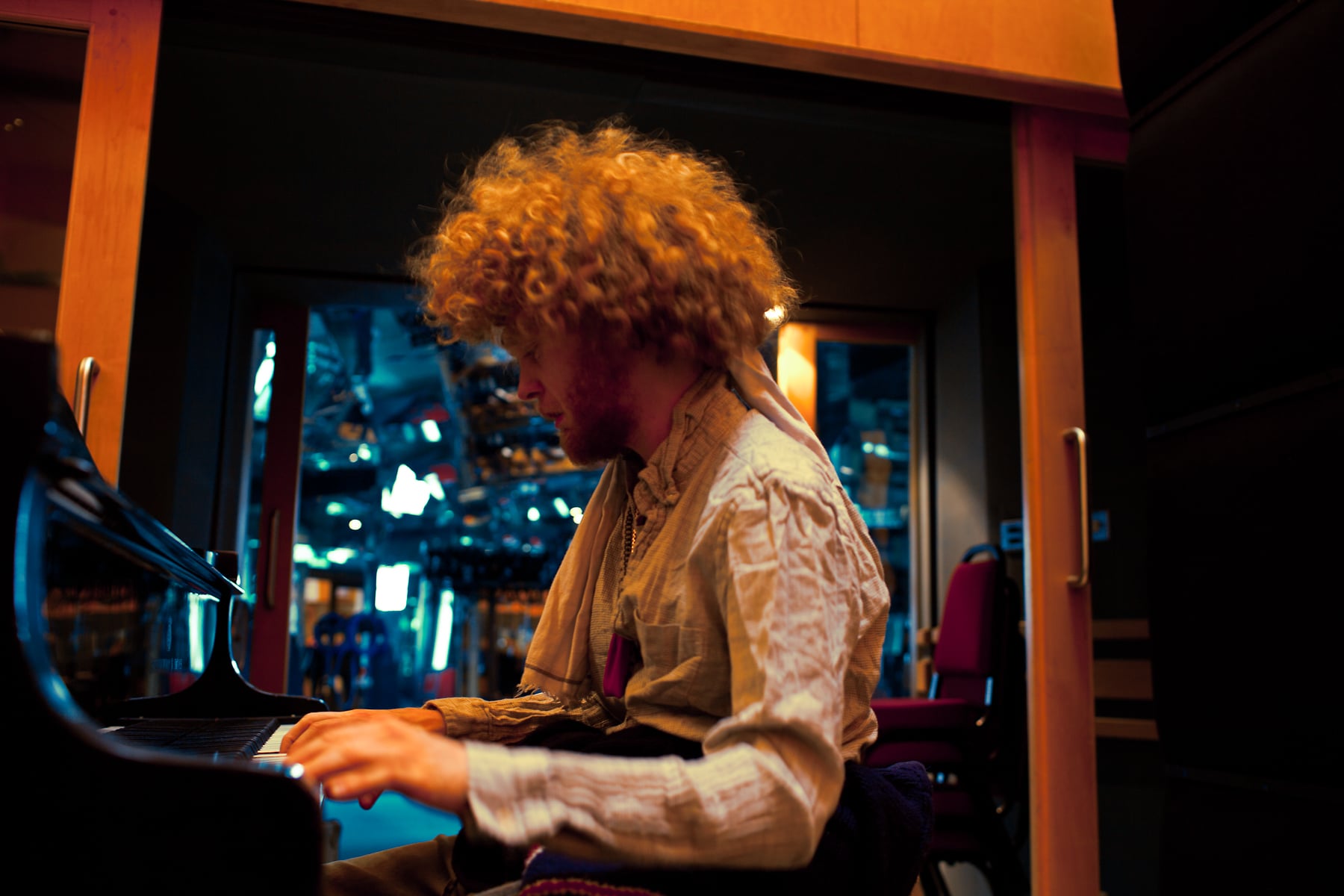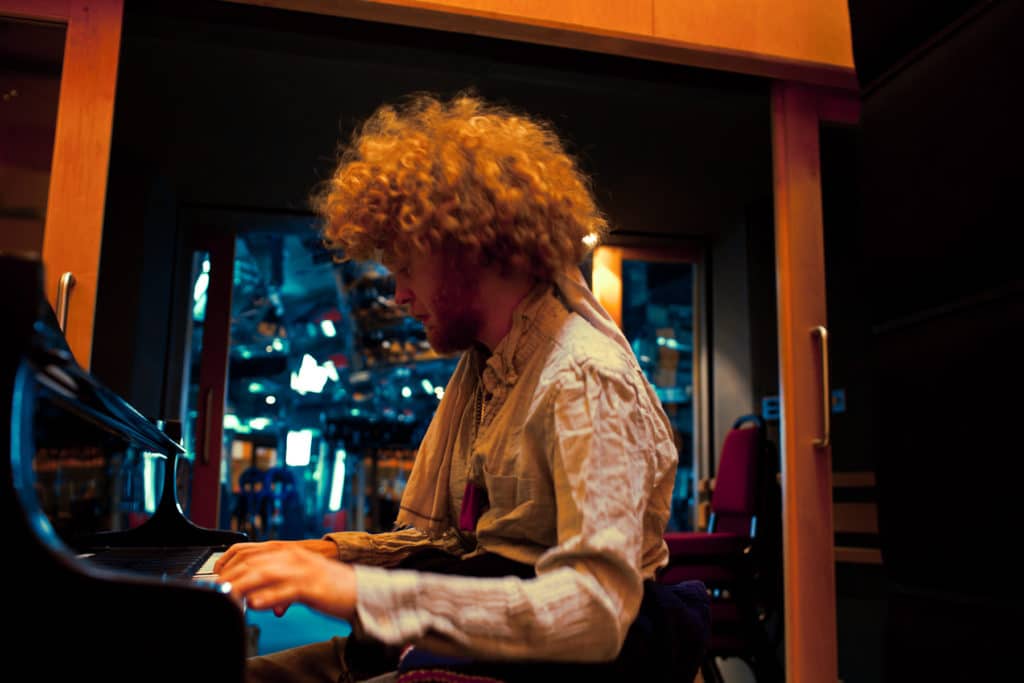 In the courtyard especially, I could feel the history of the place as the Saints played. In the warmth of the early spring sun, I imagined the photographers who came before me. Standing in this space I felt the legends who have recorded here and I felt that my film camera honoured the history of the space. The success of these sessions really showcased to me the value of staying true to your ideas and committing to a concept.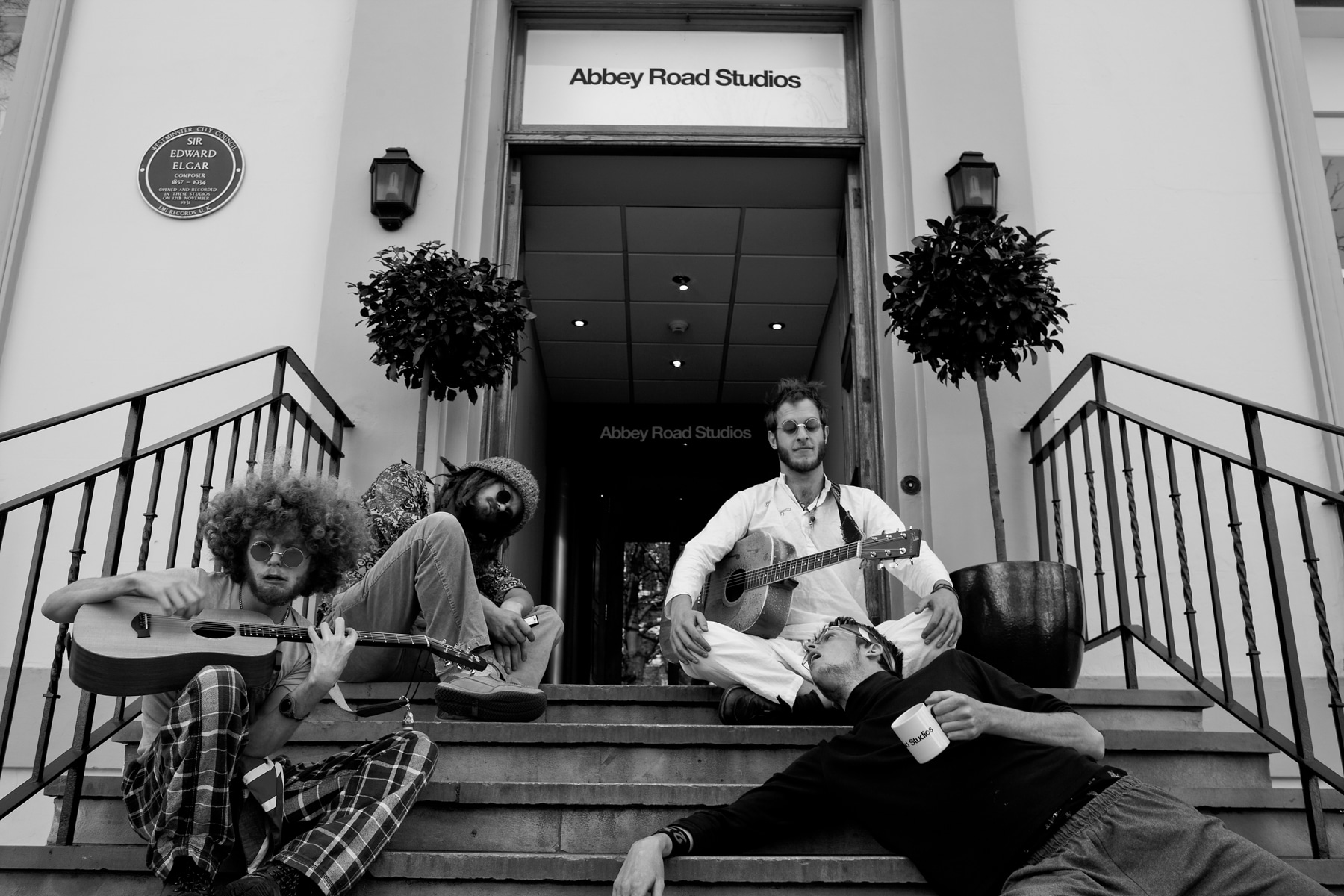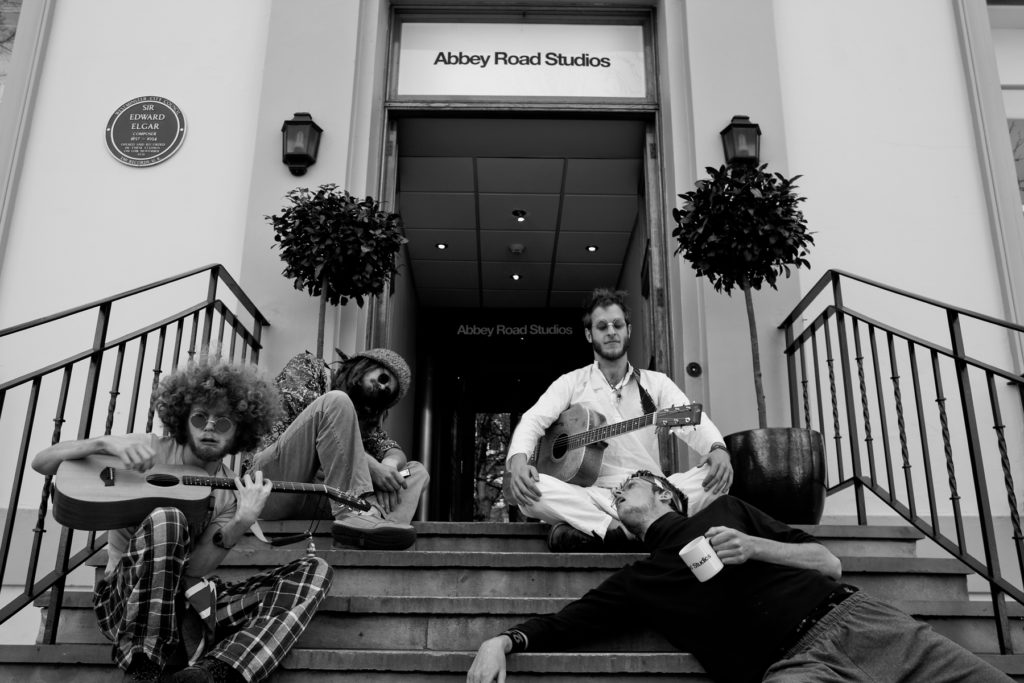 Ready to plan your conceptual session? Connect with me to discuss your project needs! 250-508-3762 | derek@derekford.com