Last Year Was a Wild Ride
2021 provided exciting opportunities and growth for Derek Ford Studios. From new projects and certifications, to a website redesign, last year had it all.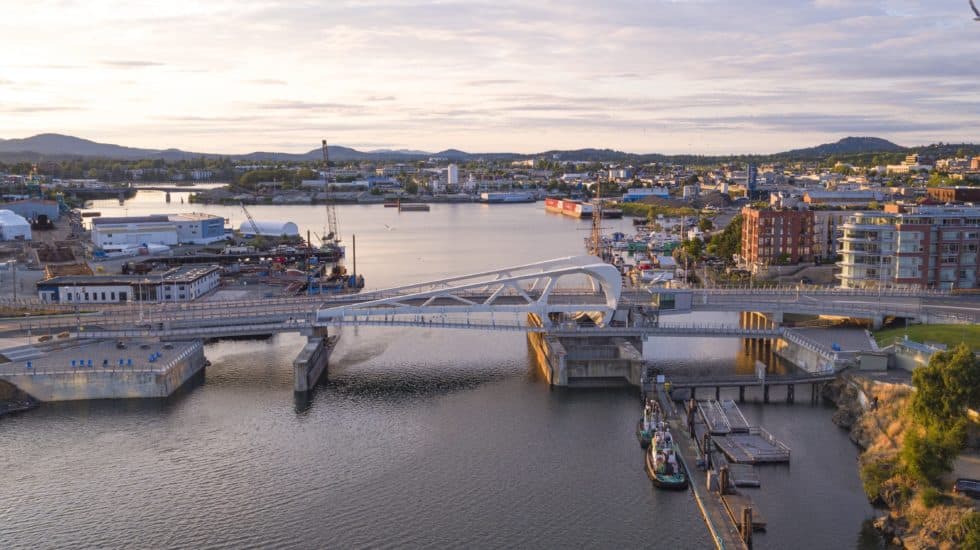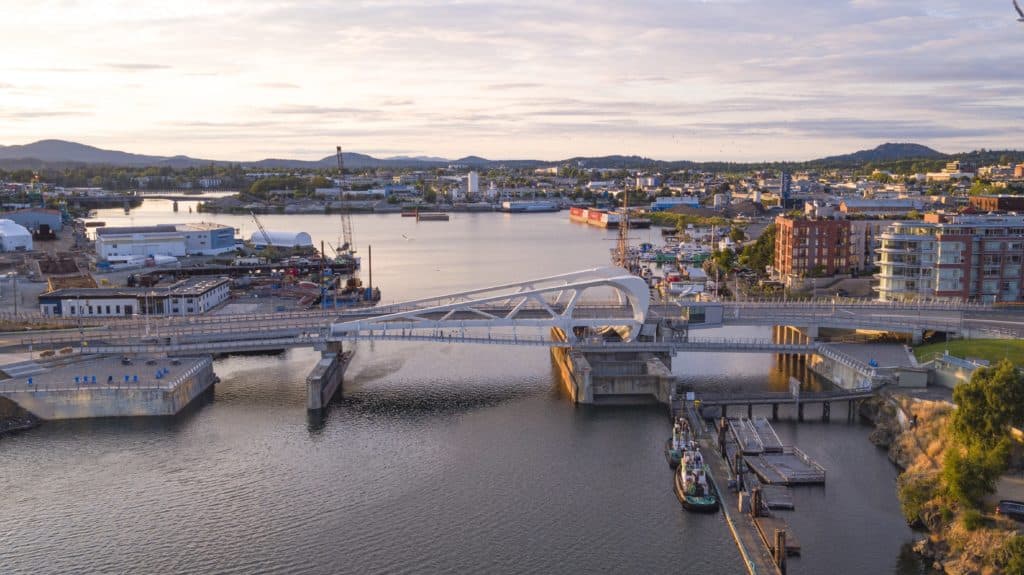 Last year, we acquired our Advanced Drone Certification! The ADC involves extensive training and testing; meaning Derek had to pass the advanced exam and a flight review. This new certification allowed us to work on some interesting projects. Projects included work for Oak Bay Marine Group, Wild Wood Terrace, and more. Check out my last blog post for a deeper look inside these projects.
2021 offered opportunities for exciting projects with new and existing clients. Derek Ford Studios had the opportunity to continue work with The Parkside Spa. The Parkside Spa's focus is creating a relaxing spa environment while upholding the highest standards of safety and hygiene. These new images offered a refreshed look while also highlighting their diligent safety procedures.
A new client Derek Ford Studios had the pleasure of working with last year was The National Stage Company. The National Stage Company of Canada was formed by Award-Winning International Producer, Director, and Writer Anthony James in January 2020 as a multi-faceted professional production company. We were pleased to take headshots of the Stage Company.
2021 provided no shortage of interesting video projects. In May of last year Derek Ford Studios had the opportunity to work with Origen Air. Origen Air produces the most comprehensive air purifier available by combining nature and proven purification technologies. We captured and produced a video of The Sentinel. The Sentinel is a bioengineered plant-based, commercial grade indoor air purification solution.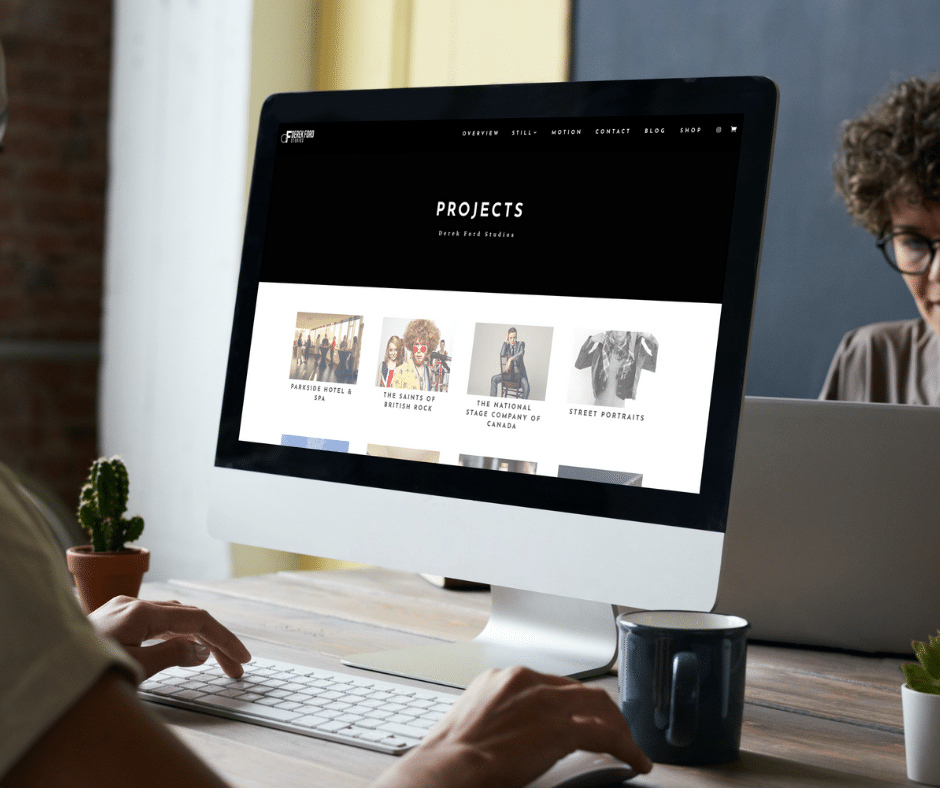 A Fresh New Look
Not only did we work on exciting projects during 2021, but we also made a very exciting update to the Derek Ford Studios website and portfolio! We created a new, more cohesive place where you can view our portfolio by category and project, still and motion, as well as shop for unique keepsakes for you and your home. The Derek Ford Studios Online Store features a number of products, including various prints, as well as photo books, t-shirts, and hats.
Derek Ford Studios is looking forward to 2022 and all of the new and exciting projects and opportunities that are on their way. Have something in mind? Let's connect! Contact Derek at 250-508-3762 | derek@derekford.com