Located in the beautiful cities of Victoria, Nanaimo, Comox, Campbell River, Qualicum, and Kamloops, Berwick Retirement Communities offer vibrant senior living options in BC. Derek Ford and his team had the pleasure of traveling to all 7 Berwick Retirement locations to provide commercial photography services. During their travels, they were introduced to the fantastic residents, met the passionate team of Berwick staff and experienced the stunningly designed retirement communities.
Berwick provides an unparalleled standard of living for seniors, creating a space for them to feel at home. In these commercial photos, Derek Ford Studios captured the core spirit of Berwick Retirement Communities. Well lit images featuring happy residents sharing laughs, stories and games showcase the inclusive, friendly atmosphere you'll see when you visit any Berwick Retirement Community. The warm, candid portraits illustrate the community's culture that is anchored in respect and love of people.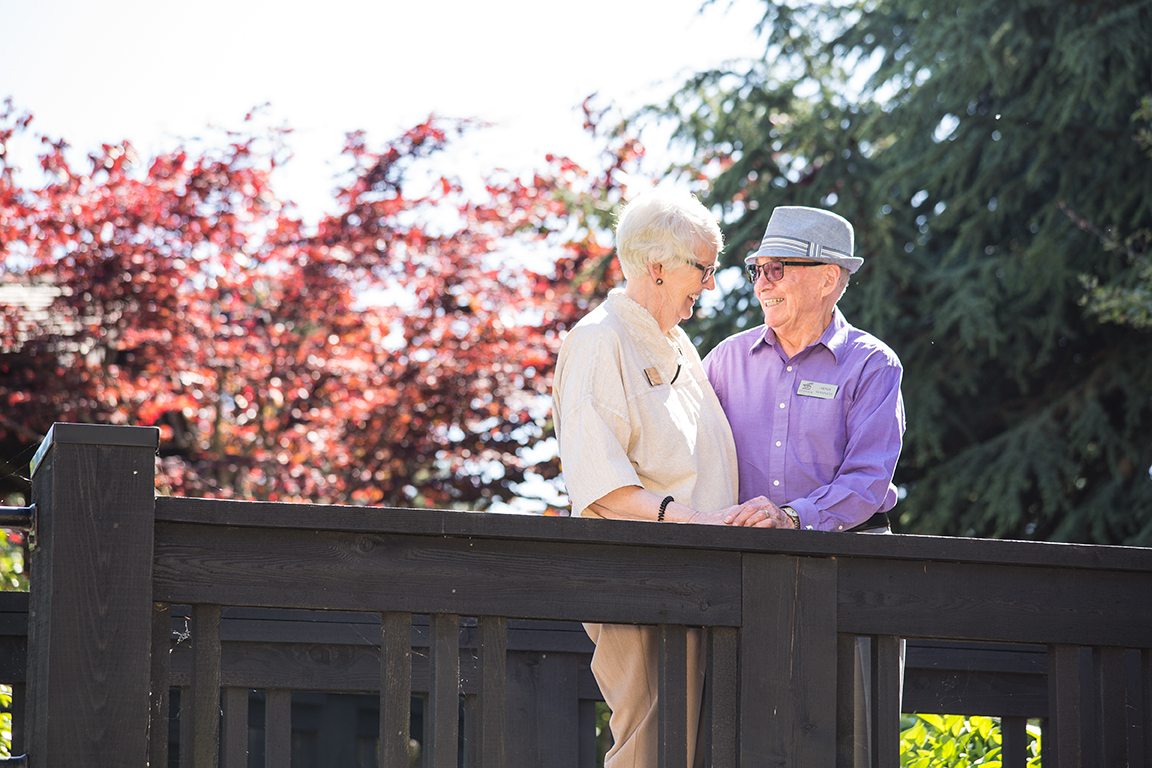 Derek Ford Studios captured the epic beauty of the communities' architecture by highlighting the unique structures against the pale blue sky. Warm lighting and the glow of the setting sun make the buildings look inviting. It's no wonder that their retirement communities continue to win architecture and design awards. Just recently, Berwick by the Sea in Campbell River was not only named the 2016 Senior Housing News International Architecture & Design Award Winner, but won a Georgie Award in the Best Landscape Multi-Family category.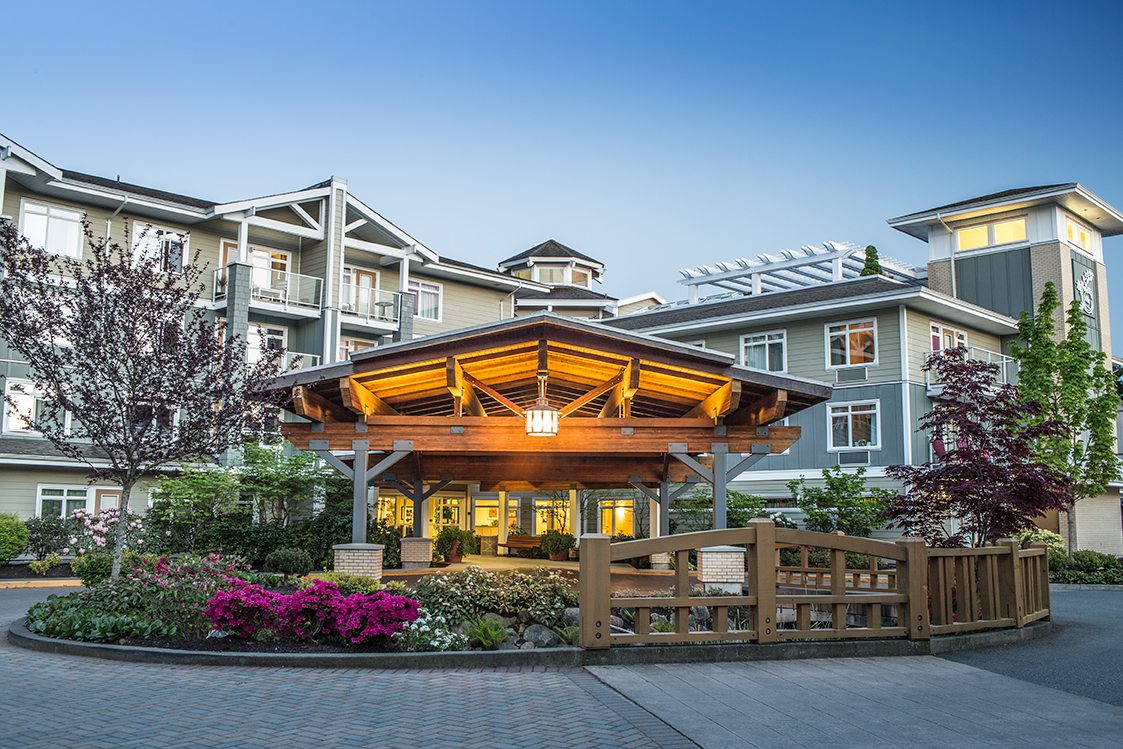 "It was a pleasure working with Derek on this project for Berwick Retirement Communities. His ability to make the residents feel at ease and instantly build a connection with them allowed him to capture beautiful pictures that truly reflects the vibrancy of the community. Derek's collaborative approach and openness to incorporating feedback made the whole project a success." — Lena Foran, Director of Sales & Marketing, Berwick Retirement Communities
Are you interested in having commercial photography for your business? Check this post on Why Your Business Needs Professional Photography.
Connect with us to discuss your project needs! Contact Derek at 250-508-3762 | derek@derekford.com