Professional photography is one of the best ways to showcase your business.
High-quality images are essential to putting your business's best foot forward.
Your customers experience first begins either online or through a piece of promotional content. Having professional photography done for your business provides you with the opportunity to start your customer's experience great, right from the beginning.
Commercial photography is a large umbrella that many different categories of photography fall under. Common types of commercial photography are food, fashion, product, environmental portraits, headshots, and architectural photography.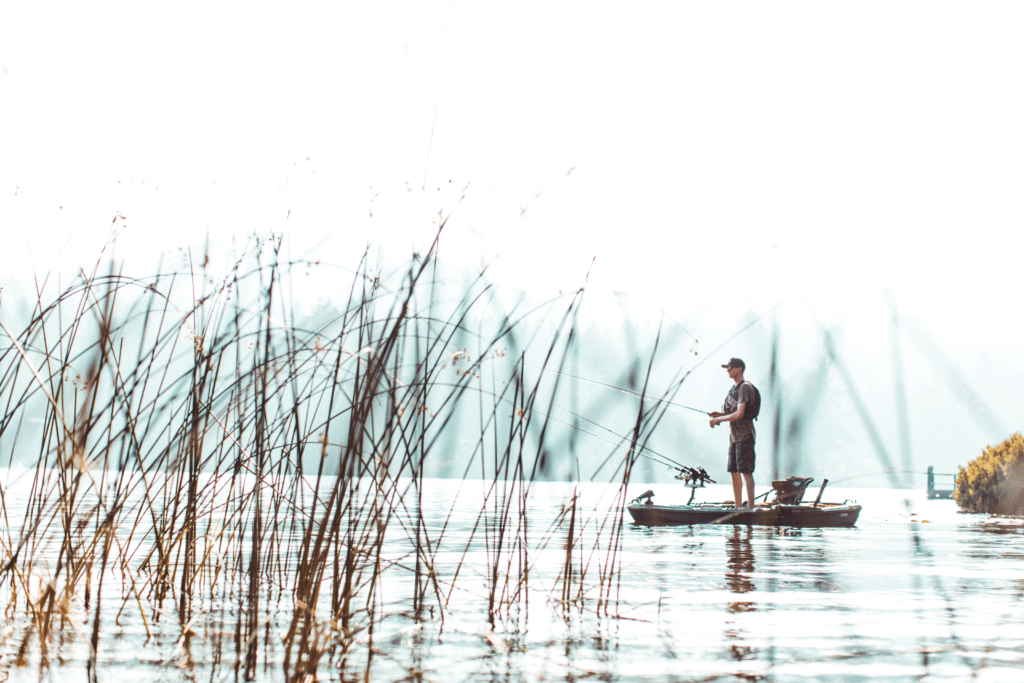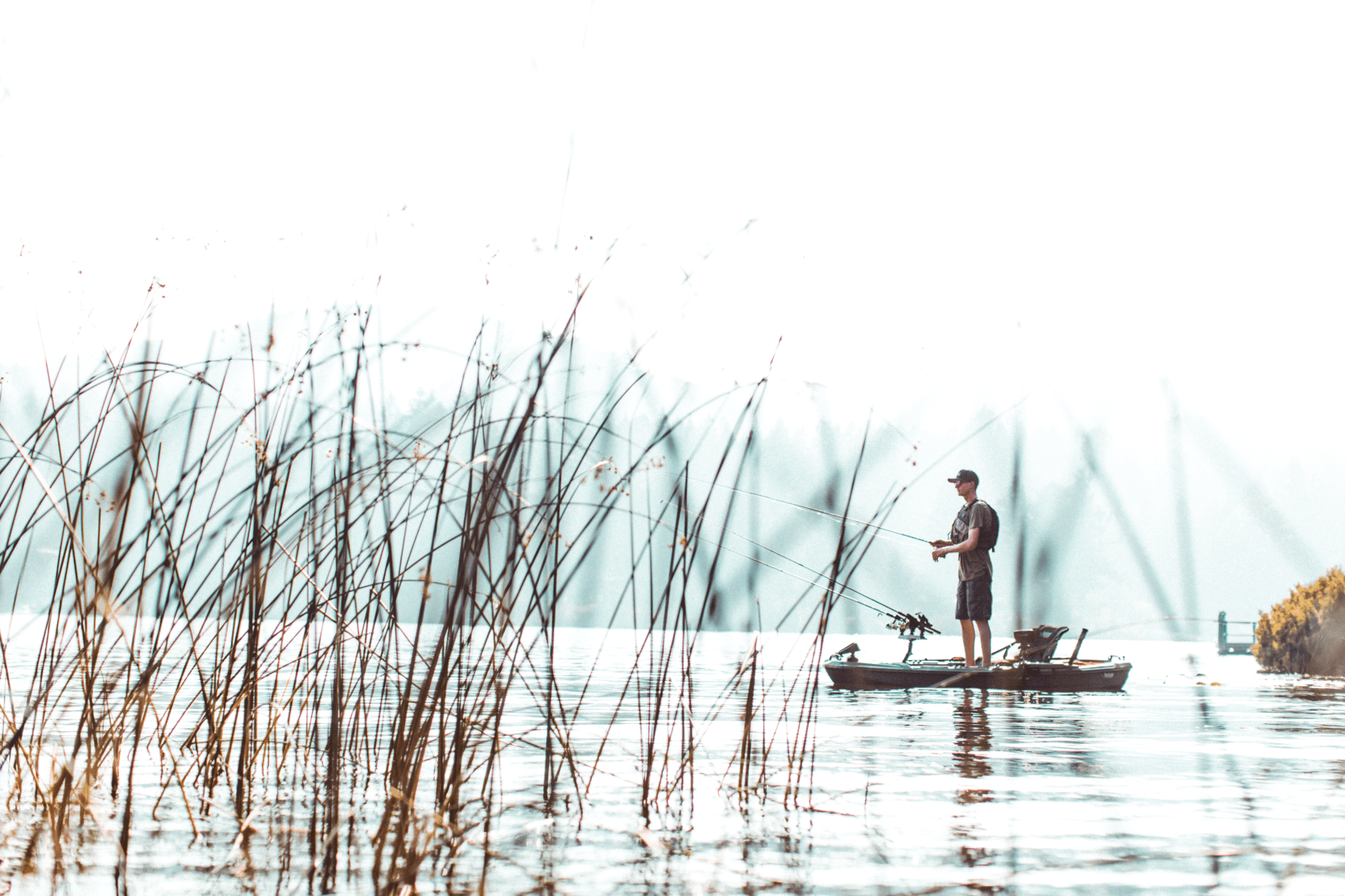 Commercial photography isn't just for print ads in magazines. High-quality images can be repurposed for social media, online listings, websites, promotional materials, information pieces, and printable gifts. Being able to share your brand through beautifully curated images helps you better convey what sets you apart from your competitors.
According to MDG Advertising, 67% of consumers say that the quality of a product image is "very important" in selecting and purchasing the product. In other words, whether you're looking to sell a product or service, it's clear original images are the way to go.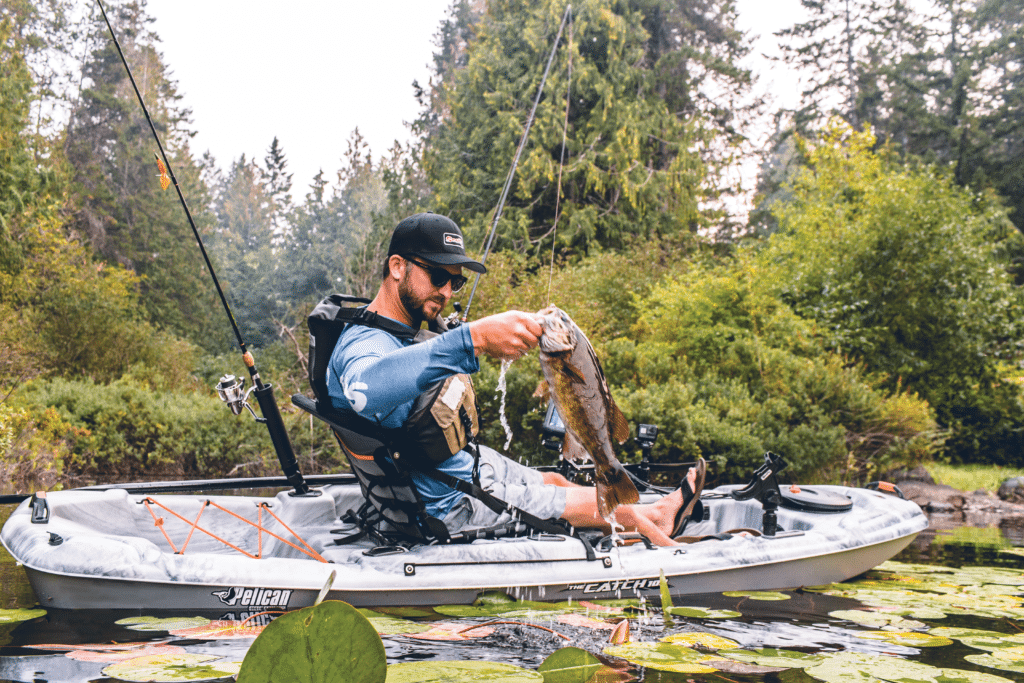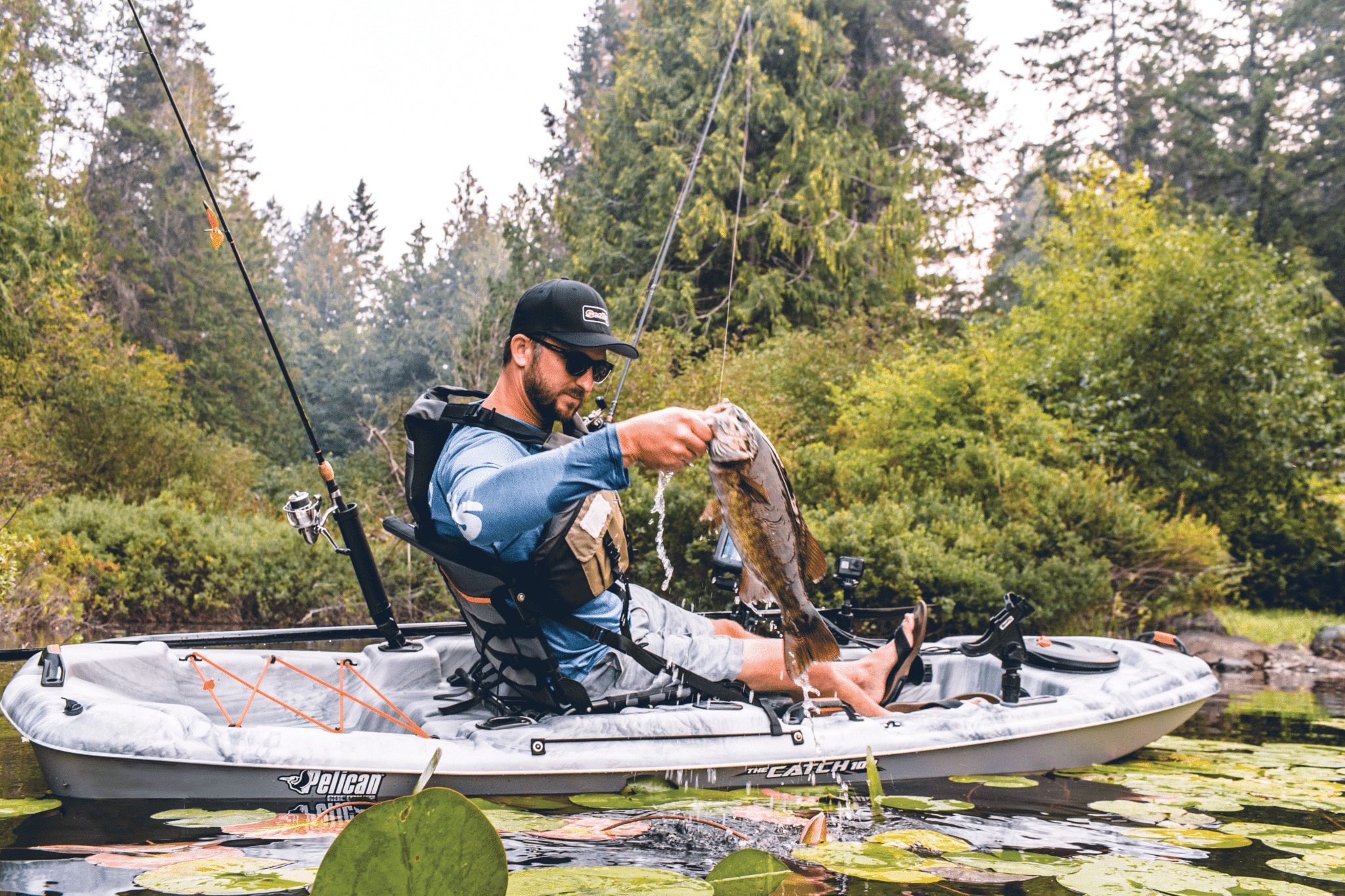 This past year Derek was given the opportunity to provide commercial photography services for Scotty. Scotty is a leading manufacturer for innovative fishing products, with their trademark being recognized to mean product excellence. Derek was given the task to showcase their products for use in promotional material.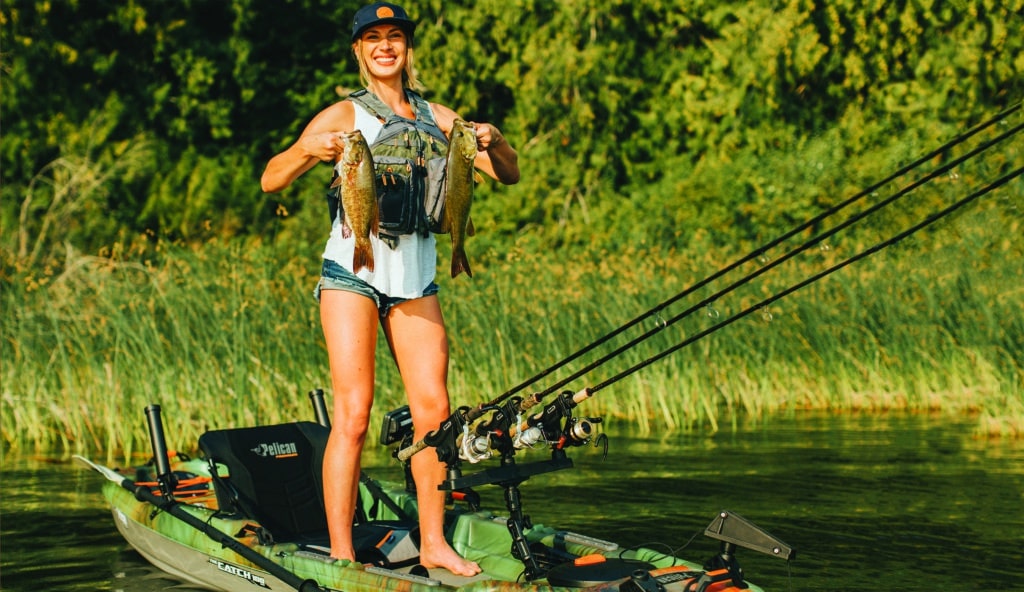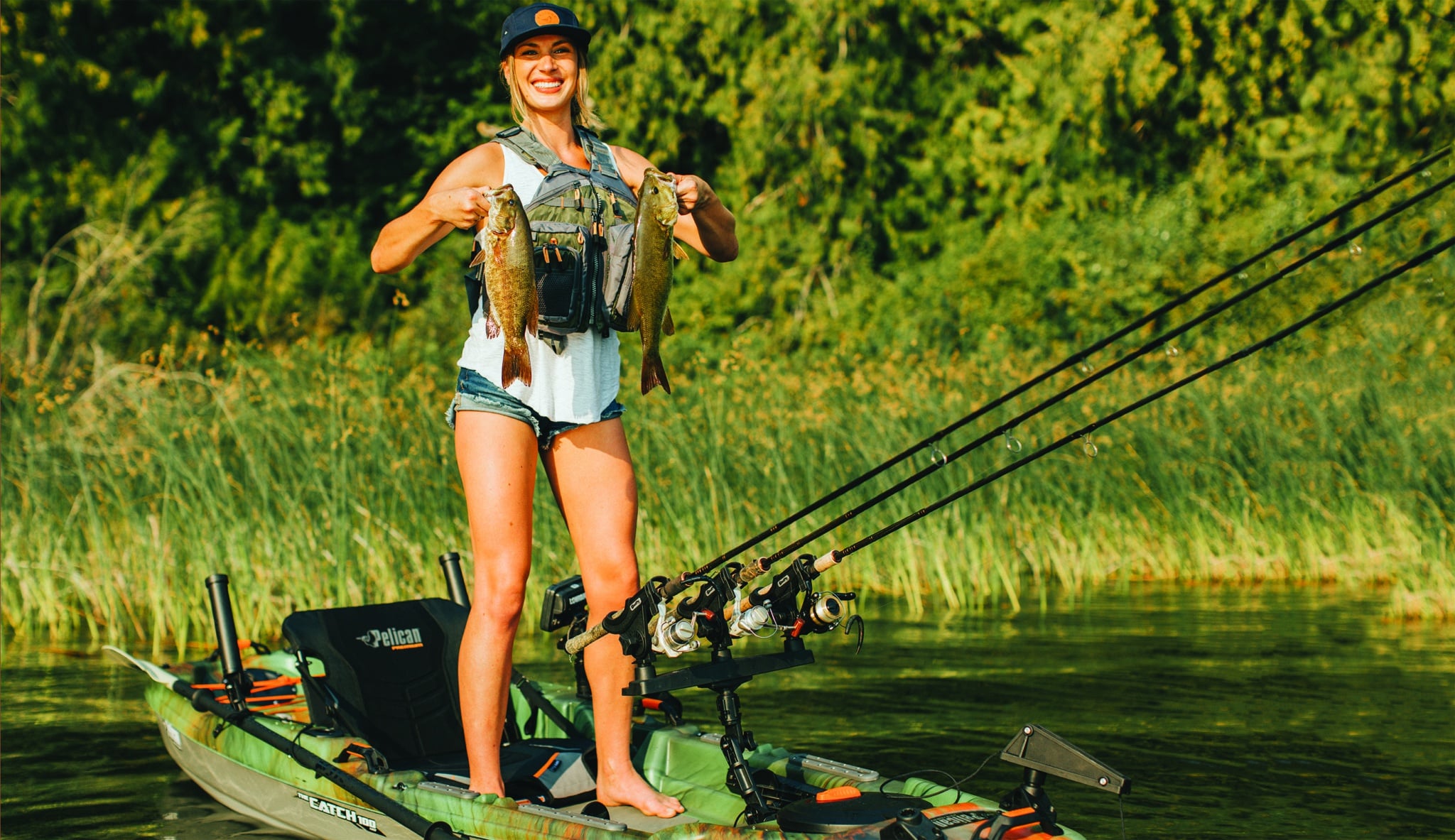 Commercial photography sessions can be tailored to your company. Derek Ford Studios worked with Scotty every step of the way to plan their session. From the concept to the end goal, the team had a plan every step of the way. As a result, we were able to stay true to Scotty's aesthetic and create stunning high-quality images for them to use in promotional content for years to come.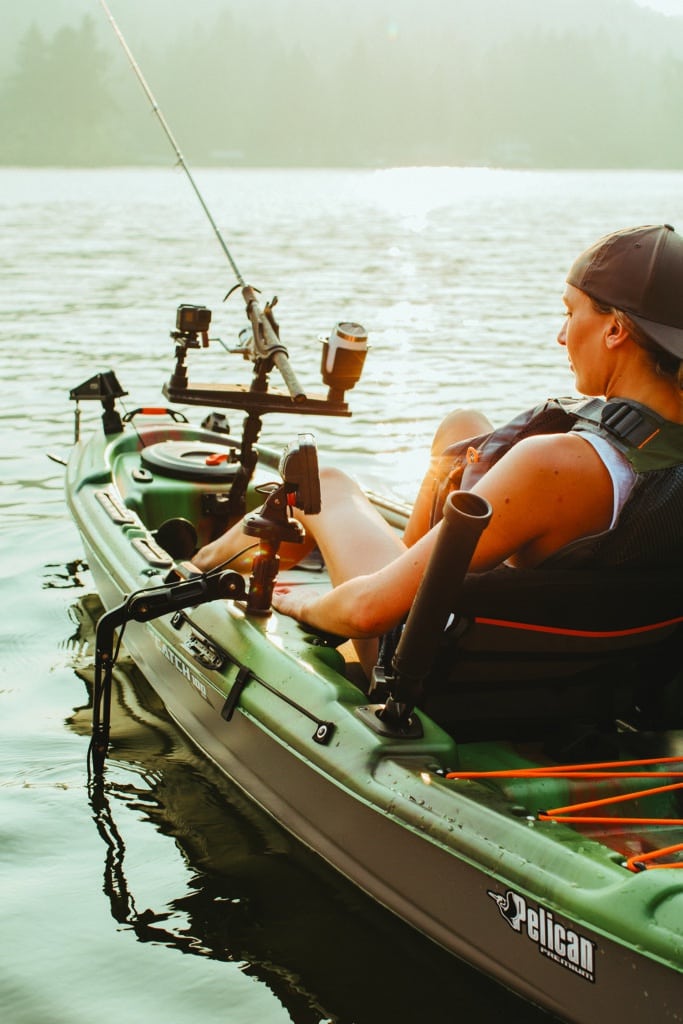 "We used Derek for a 2 day photo shoot and were extremely happy with our decision. Not only with the preparation before the shoot but with the professionalism and attention to details. He is willing to go the extra mile to get the photos that you require and surprised us with ideas and shots that we had not thought of. I would highly recommend Derek for any photography needs you may have." – Chris Root, Scotty Fishing, Marine and Outdoor Products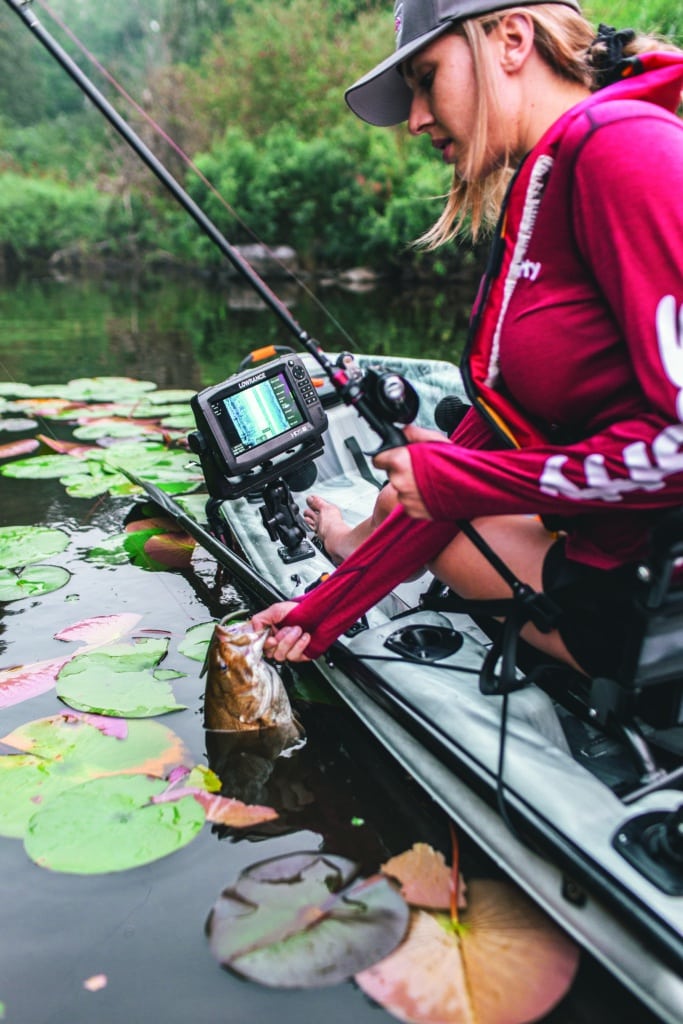 Still not convinced professional photography is for you? Check out this blog post on why your business needs professional photography for more convincing.

Do you have a product or service you would like to showcase? Connect with us to discuss your project needs! Contact Derek at 250-508-3762 | derek@derekford.com