Why is Consistent Branding Important?
Have you ever been on a website and noticed that the images are not consistent with the rest of the site? Perhaps the website is for a professional Real Estate company, and their tone is professional however the photos are not. This branding inconsistency will only confuse consumers as they try to figure out what the business is all about. 
Consistent branding is then incredibly important to not confuse your consumers. However, it is also important for the following reasons:
Allows consumers to feel connected to your brand: when consumers know your brand, they are more likely to purchase your product or service. 

Instills trust in your consumers: consumers that know what to expect will have more positive feelings towards your brand. 

Takes your marketing to the next level: your brand is so consistent and recognizable that you don't need to convince consumers to buy from you – once they see your brand, they are most likely already thinking about purchasing from you. 

Applying It To The Client
Take for example our client: CBRE. CBRE has a comprehensive brand standards guide. This guide outlines specifications for consistency across their marketing. Details such as framing, mood, lighting, and even the colour and shadowing of the background is specific to their brand. When we photographed Ryan from CBRE, he was placed on a white seamless background in the studio and then the background was created to match CBRE requirements. One photo was the initial requirement. After reviewing the proofs from the session CBRE selected three additional images to be retouched and licensed.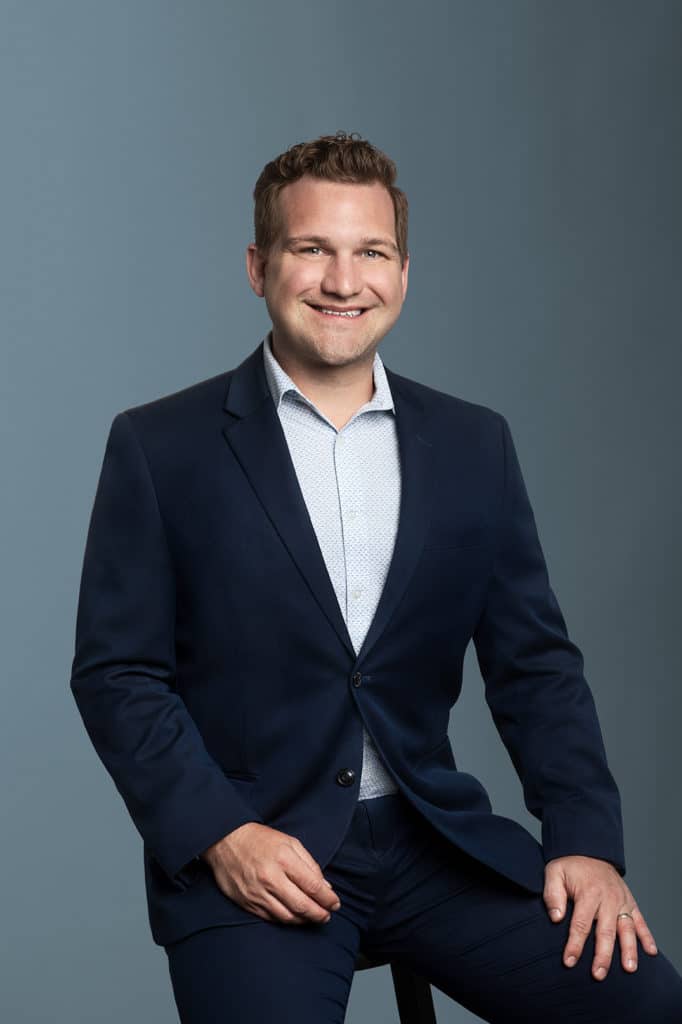 At Derek Ford Studios we help our clients such as CBRE with consistent branding by taking photographs and editing them to be in line with their brand. We do this with several types of photography such as editorial portraits. This is done for clients that want to get a bit more creative with their portraits. We also have experience with drone photography. Capturing drone images for our clients shows their work in a unique way that remains consistent with their identity.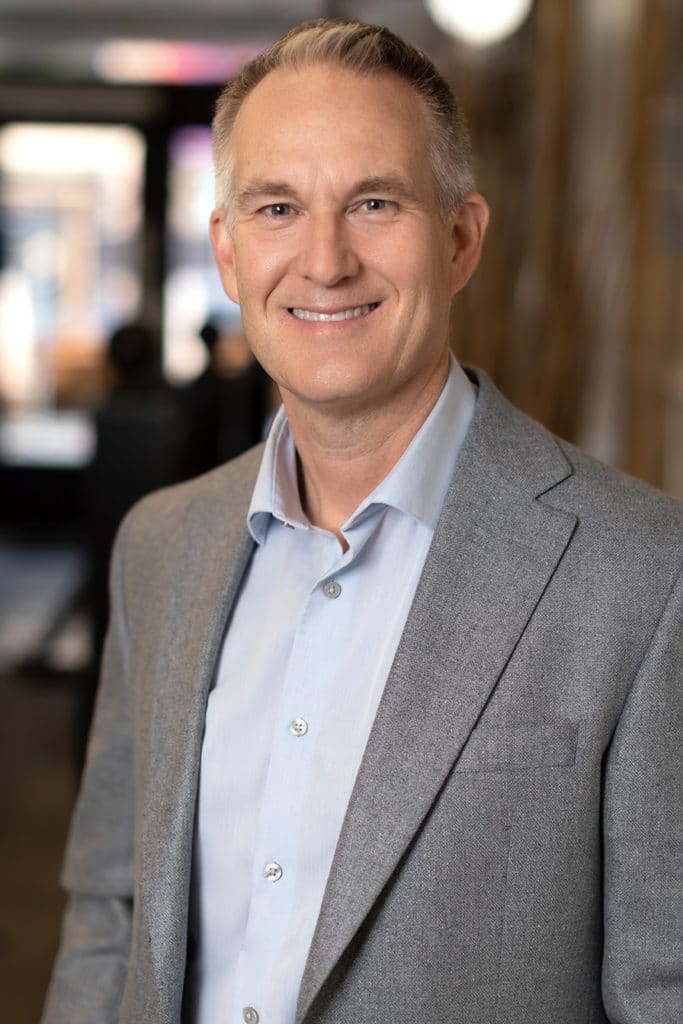 In conclusion, consistent branding is crucial for creating a unified experience for existing and potential customers, and our goal is to do just that for our current and future clients. 
Connect with us to discuss your project needs! Contact Derek at 250-508-3762 | derek@derekford.com