Images That Make An Impact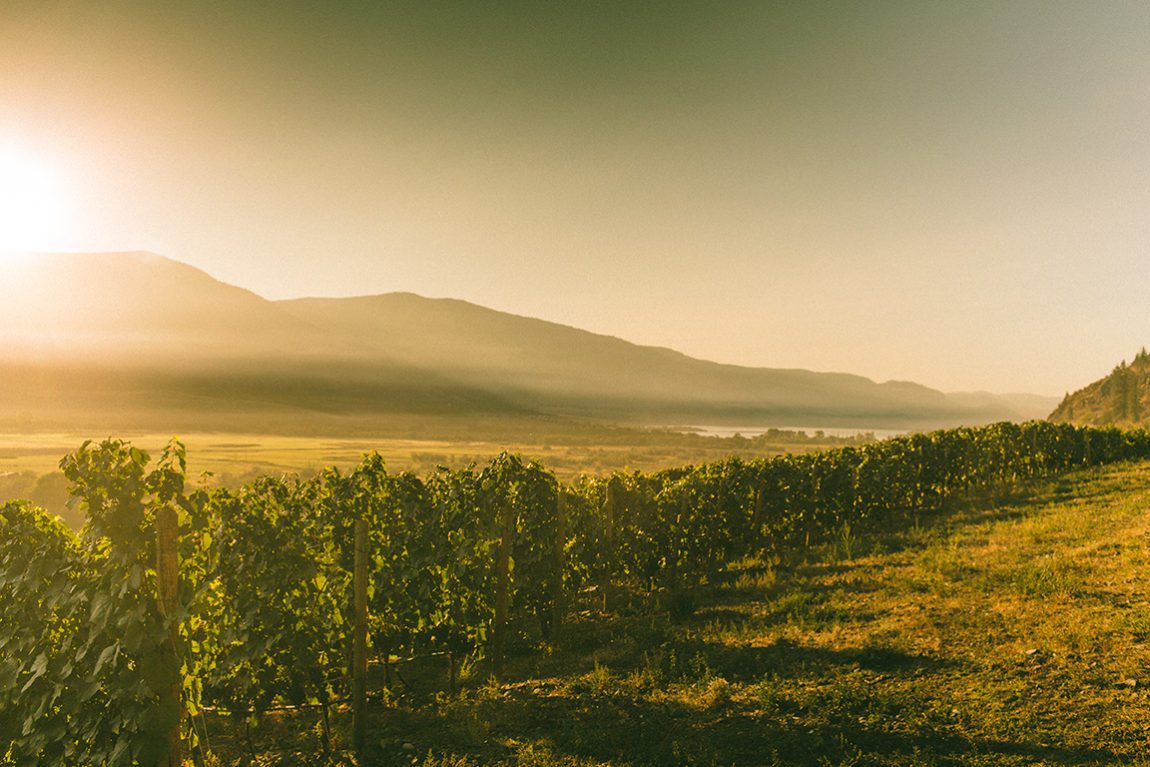 Our team works closely with many businesses to help showcase their company's work and create images and video that make an impact! Having consistent, clear media to showcase your business is essential to creating strong brand awareness.
Tips for getting images that make an impact:
Tell a story, be clear about your brand, image and the story you want the videos and photos to tell.

Ensure images and video have a look and feel that is consistent with your branding, this includes tone, colour and mood.

Consider the time of day and weather for the most impact.

Consider your "models" and/or the clothing, demographic and attitude of the people appearing in your images and video.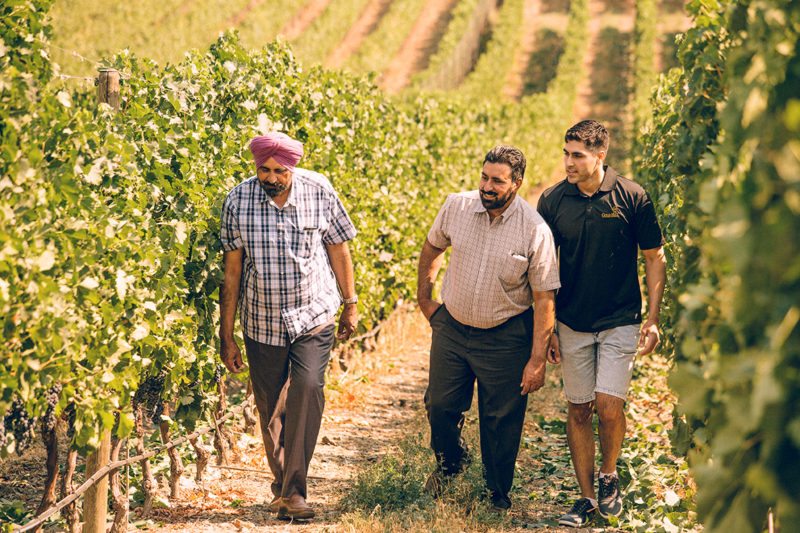 We worked with Gold Hill Winery to create images to promote and showcase their beautiful vineyard. Established in 2009, this prime estate is on the slopes of a hill along the Golden Mile. Gold Hill Winery provides a warm and welcoming atmosphere to sample their award-winning wines. Gold Hill Winery is family owned and operated. Capturing the owners of the winery in their typical clothing and environment gave the images an authenticity and genuine, personal touch. By selecting sunrise for shooting time we were able to create stunning, warm images that showcased the true beauty and namesake of Gold Hill Winery.
Creating an original video that connects with your audience and tells a compelling story can be challenging. There are many things to consider when choosing a creative team to build a video for your brand. The experience and expertise of a video production company can really make a difference to your overall production. Typically, experienced producers can help you storyboard and suggest great ideas for your video that fit the messages you want to portray.
The creative collaboration of a team can also play a big part in developing a video. Finding a team that can problem solve with the resources they are given, encourage debate in the brainstorming phase and foster positivity throughout the project will ultimately produce a better result.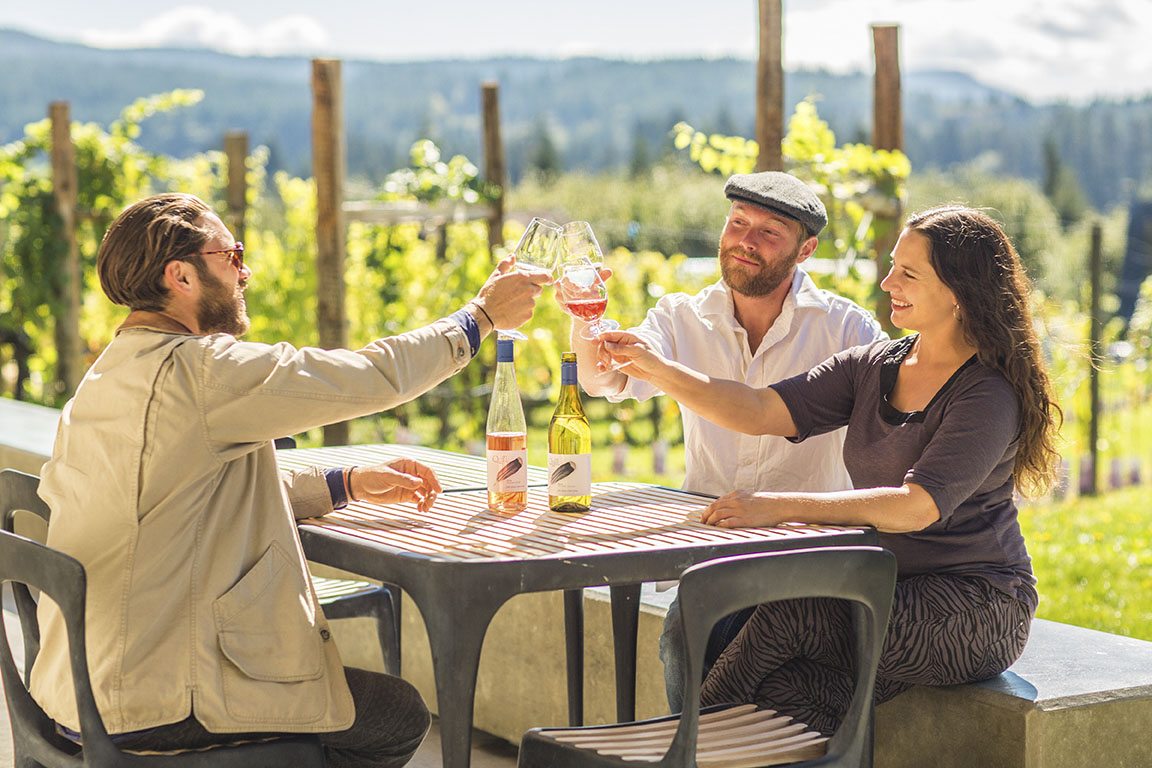 Blue Grouse Winery reached out to Derek Ford Studios to capture images for their website and marketing materials. Tucked away on a beautiful 65-acre estate vineyard in the sunny Cowichan Valley, Blue Grouse Winery is the perfect spot to spend time with the people you love. With a modern style tasting room and long sprawling vineyards, Blue Grouse creates a welcoming, contemporary and bright atmosphere. Blue Grouse cares deeply about family and friends and holds strong to their core values. We were able to convey their values and beautiful property through bright, uplifting and inviting photos that showcase Blue Grouse Estate being enjoyed among friends.